Exercise bikes are some of the most convenient machines when it comes to our fitness. You can set them up in your garage, living room or just about anywhere that you have space for them. A lot of exercise bikes nowadays have computers that can basically act like a coach for you. You can have a lot of your statistics tracked and even set goals to work towards.
The people who use these features to their fullest generally have the most success with their workouts. Whether you need the features for health purposes or to just track your goals, having the computer features are beneficial in one way or another.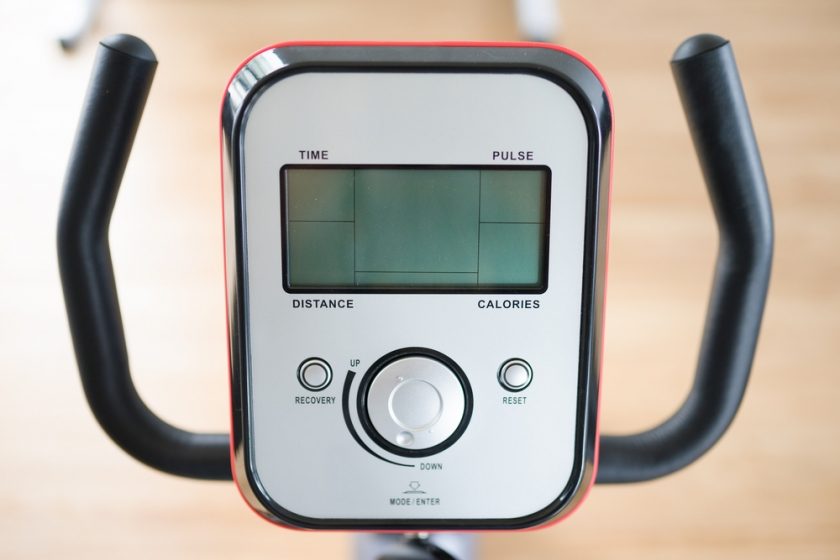 Here are some of the most popular features and why they are so beneficial.
Most Common Computer Features on Exercise Bikes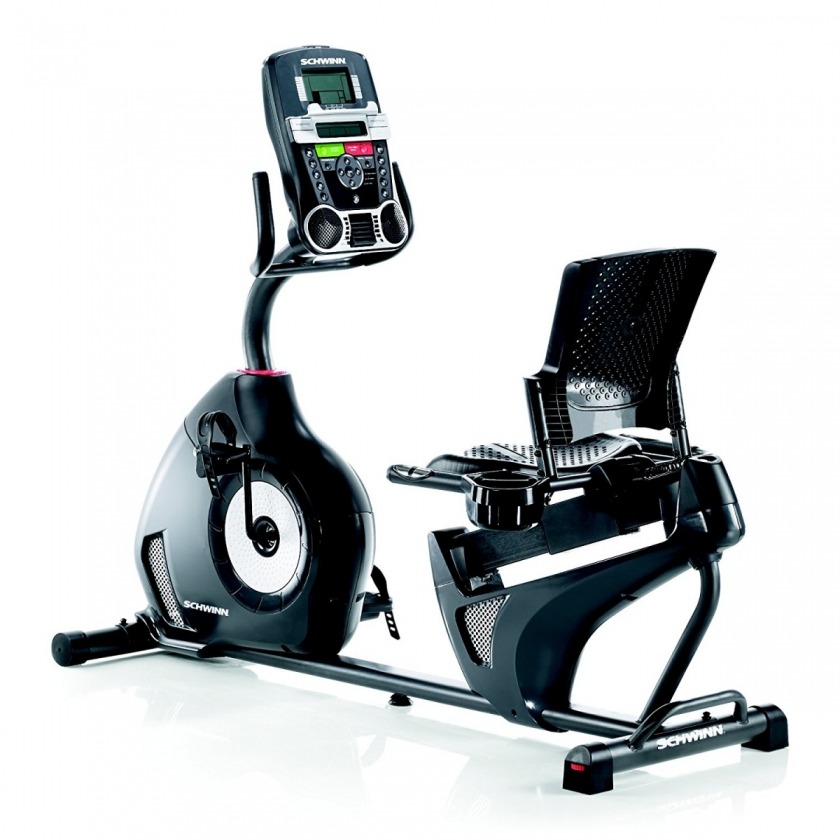 Not all exercise bikes have the same features, but here are some of the computer features that are available to you that you should be aware of when you're shopping for a new exercise bike:
Heart rate monitor
Distance traveled
Calories burned
Speed
Time
Workout progress
Pre-programmed workouts
Different user settings
Goal Tracking
USB with data exchange
This may seem like an overwhelming and extensive list, but I'll explain to you which ones are the most beneficial so you can decide which ones you need.
Most Beneficial Computer Features
If you're just looking for a plain exercise bike to do occasional workouts and aren't interested in a lot of different features, then there are plenty of options for you. Even some of the most basic exercise bikes with computers will have a heart rate monitor and maybe even show your speed or distance traveled.
You can learn more about the different types of exercise bikes and their features here.It can be hard to stay motivated if you don't have a goal to reach, though, so that's where these features can be beneficial.
The goal tracking and pre-programmed workouts that come with some exercise bikes are probably two of the most useful features that you can have. Those features help keep the workouts different and entertaining, which in turn will help keep you motivated. If you plan on doing any type of long-term workouts on your exercise bike, then you owe it to yourself to get one with goal tracking and a variety of pre-programmed workouts.
How Computer Features Help You Reach Your Goals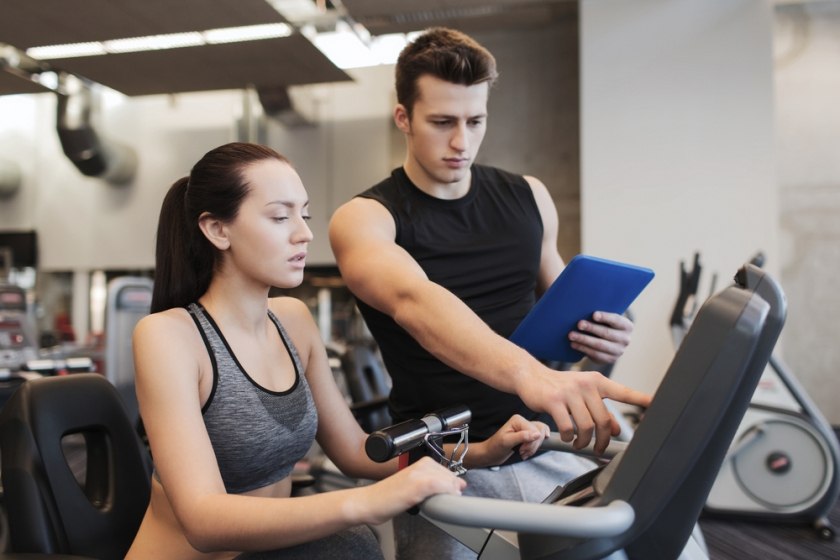 The combination of all of the above features really plays a big part in helping you reach your goals. The mistake a lot of people make is that they don't take full advantage of the features available to them.
When you have a machine that will help you set your goals and achieve them, you're really short-changing yourself if you don't use them. It can be tough to motivate yourself, and it can be expensive to hire a trainer to help motivate you. When you've got an exercise bike that will help you with all of that in the comfort of your living room, you are really doing yourself a disservice if you don't take advantage of it.
When you have an exercise bike that has a couple dozen workout programs, it's easy to stay active and keep your workouts fun. Be sure and set goals on the computer, if you have that feature available to you, so you can track your progress and increase your workout if necessary.
The more you use the features available to you, the greater likelihood that you will stay engaged with your workouts and become healthier as a result.
Conclusion
As you now know, there are many components to exercise bikes that go way beyond just the resistance and overall appearance. With the popularity of exercise bikes increasing, features like this are becoming more common. Of course, the more features that you have, the more expensive the exercise bike is going to be.
But when you factor in the benefits and quality of workouts that these features provide, it's much cheaper than paying a gym membership. Since you're educated now on what computer features are available and how they can benefit you, you will feel a lot more confident when making your new exercise bike purchase!