When searching "How do you train with heart rate variability?" on the internet, you will get thousands of results.
However, I personally find most of them did not focus on what many people want to know. They focus too much on the explanation of heart rate variability – which is mostly full of complicated terms and hard to understand - and advertise an HRV tracking tool.
That's why I decided to write this article!
A Simple Explanation Of Heart Rate Variability Training
What Is Heart Rate Variability?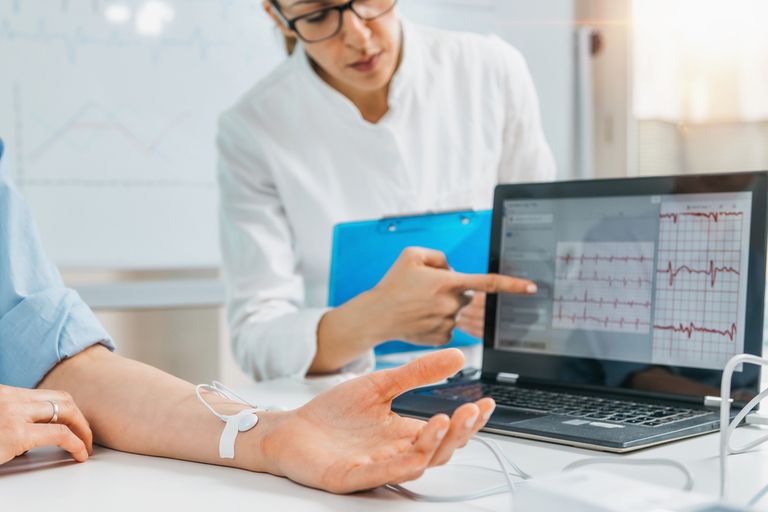 It is the variation of the time between your heartbeats. So, although your heartbeat might be 60 beats/minute, that is actually irregular.
One beat might be 1.05 seconds apart from the previous one, then 0.97 seconds apart from the previous one, then 1.07 seconds apart from the previous one.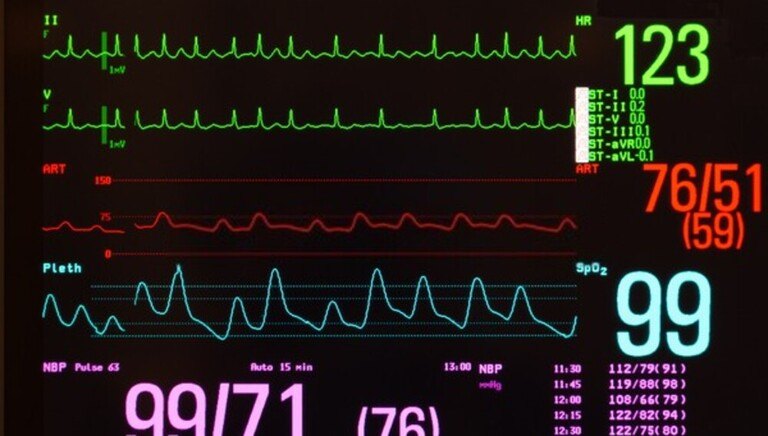 And, what you want is a lot of heart rate variability. In other words, you want your heart to beat irregularly as much as possible because that means it's a good indication for your body to get ready for upcoming workloads.
If your heart is just beating regularly, that is what happens when it is under a lot of stress.
For example, when you push really hard on a treadmill, your heart gets regular because it can't choose when to beat. But you don't want to live in that state of stress, so a high heart rate variability when you are resting is what you want.
What Is Heart Rate Variability Training?
Heart Rate Variability training, HRV training, is the concept of instead of just laying out a typical week to do certain types of workouts, it uses heart rate variability.
On days when your HRV is high and you're very ready to work out, you end up performing more, like key workouts.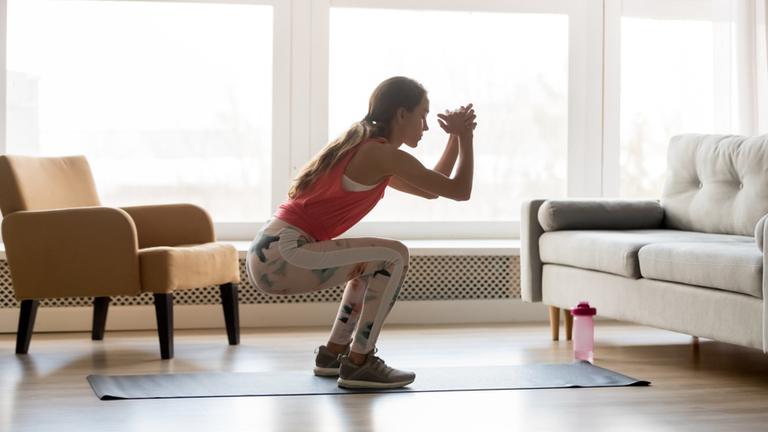 But on days when your HRV is low, you back off and want until you need a rest to take that rest.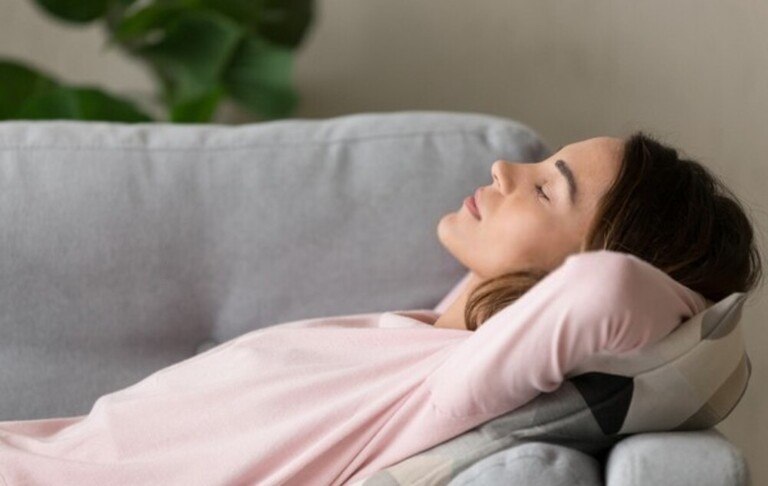 And, here is what this has resulted in several studies.
But the issue with it has always been how you implement it practically because you can't all just wake up every morning, look at your HRV measurement that day to then plan out whether you can work out or not, and which types of workout to do.
There must be some sort of structure and here is how:
How Do You Train With Heart Rate Variability?
Equip Yourself With An HRV Device
Start off with getting some sort of device that captures HRV.
Search on the internet and you'll have got hundreds of choices of HRV devices. Some models are in the form of a built-in app in a smartwatch, several models are in the form of a ring or a chest strap, and others look like a wrist band.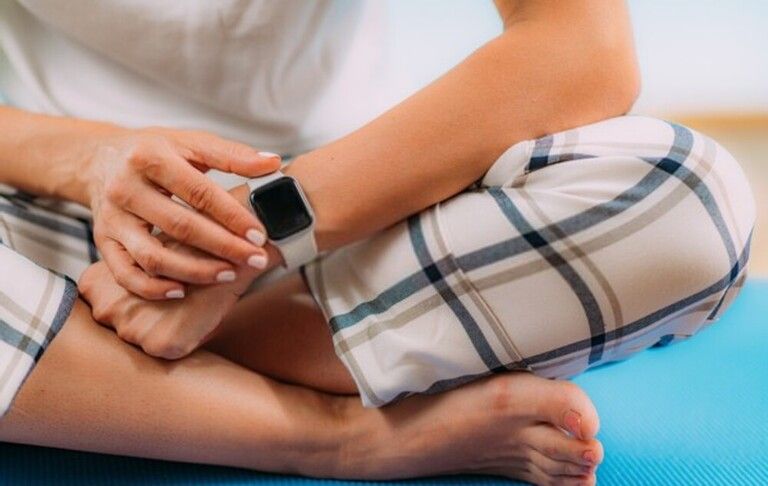 The price ranges of this wearable HRV device are vast and the biggest advantage is they can monitor your heart rate variability 24/7.
Or, you can simply download an HRV app to your smartphone and get a recording for your HRV – which is also the most affordable way.
Take note that there is no standard HRV measuring unit, so the readings are varied on different devices. The measuring scale on this HRV device might go from 20 to 100 while that on another device is from 5 to 9.
Therefore, make sure to use just the same measuring tool all the time – that is what's important!
When To Measure Your HRV?
Measure your HRV at the same every morning immediately after waking up and going to the bathroom.
Report your HRV measurements in an HRV-tracking app and track it
Put all of those daily HRV measurements into an HRV-tracking app constantly for at least 30 days.

After each week, most HRV-tracking apps will commonly calculate your seven-day rolling average and, after 30 days, it calculates a baseline for you.
The baseline calculation is the average minus one-half of a standard deviation, and it is where you start changing your training.
After that 30-day period, with every single day more you enter your HRV measurement and the seven-day rolling average isn't below your baseline, you can do a moderate-intensity long workout or a high-intensity, short workout.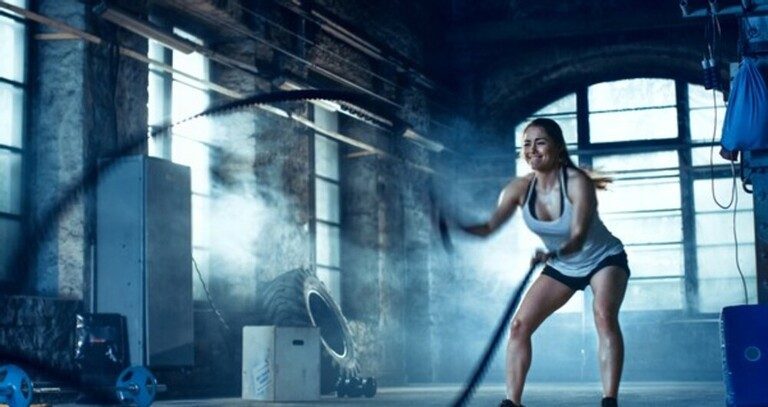 But if the seven-day rolling average is below the baseline, you have to take one to two days off until the indicator rises above that level.
What is "days-off"?
Days-off can be an entire day off or a recovery physical activity/sports as long as it is really low intensity.
Your baseline will be recalculated after each month and suggest which days you need to take a rest.
Recommended recovery physical activity/sports to improve your HRV
If it is boring to just take an entire day off, you can try some low-intensity sports or physical activity, such as: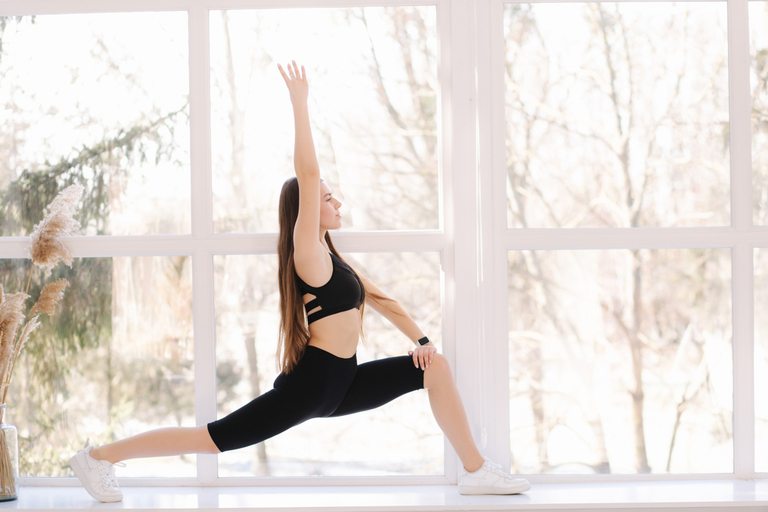 Conscious recovery by resting in a comfortable pose, smoothly slowing your breath, and mindfully stretching.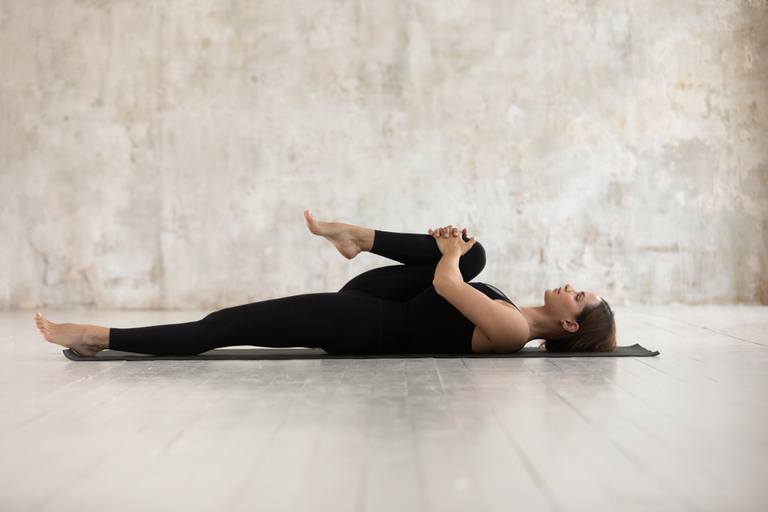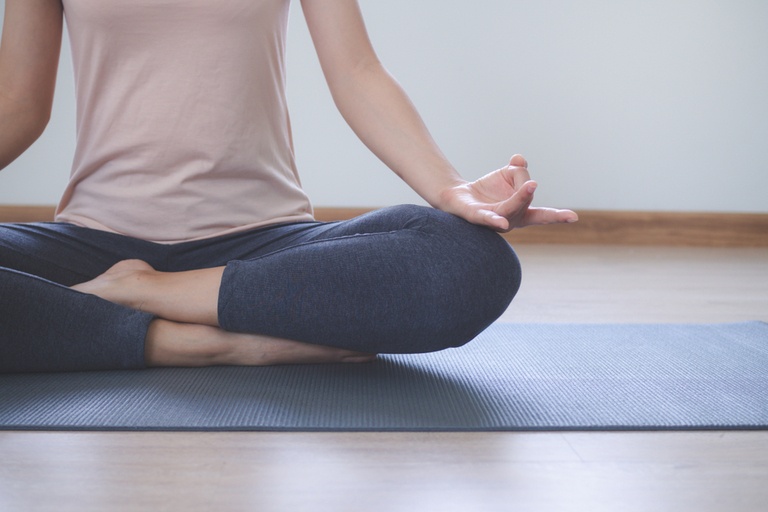 Smooth slow diaphragmatic breathing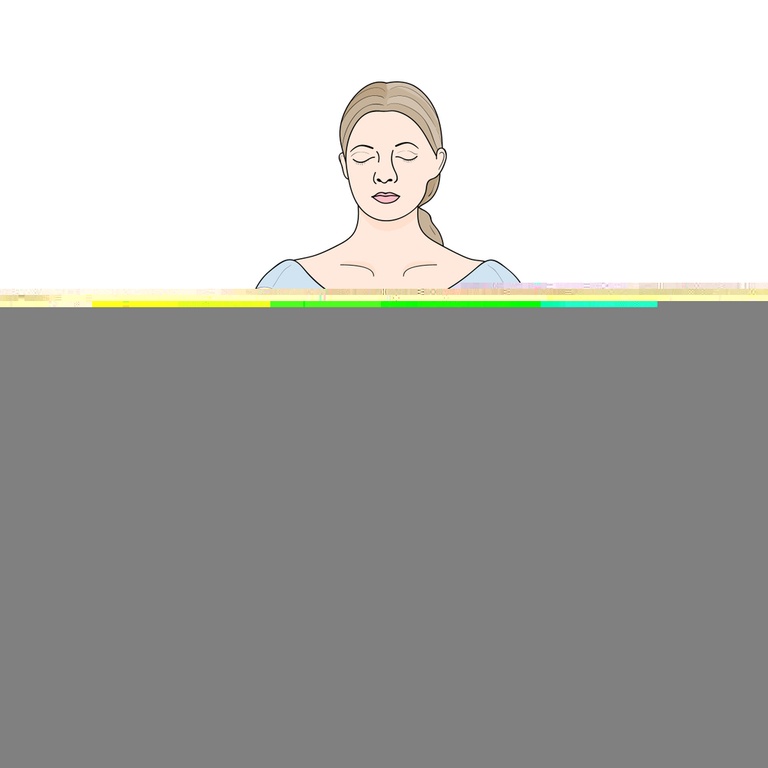 Conclusion
Take note that the baseline is varied between individuals. To measure and track your HRV, Welltory and Elite HRV are my top picks. That's all for this post about "how do you train with heart rate variability?" and I hope you found it helpful. Thanks for reading