There are a lot of good reasons that we need to be physically fit before going on trekking or hiking. And, you will get the best answer after reading this article. We also include a brief guide on how to properly train your physical fitness before trekking or a hike. Don't miss out!
Why Do We Need To Be Physically Fit Before Going On Trekking Or Hiking?
Trekking Or Hiking Is Not Just Walking
Walking 5 miles around your neighborhood is different from walking 5 miles on a trail for two big reasons:
Terrain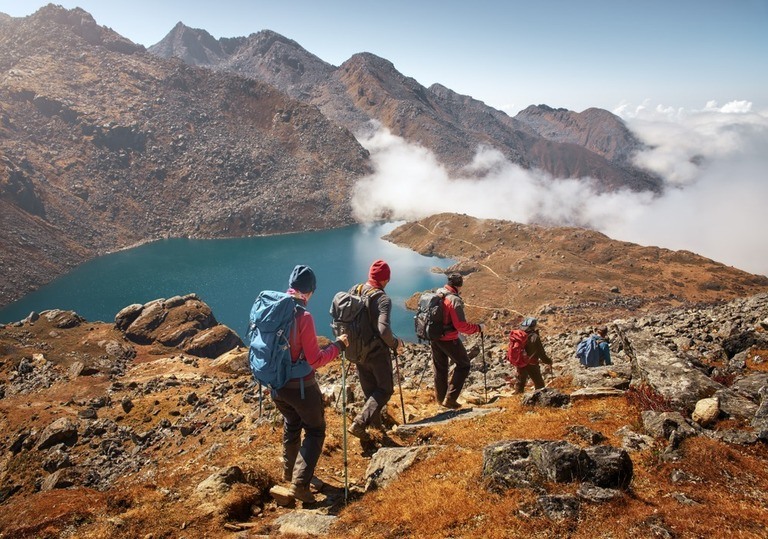 The terrain of most trekking or hiking trails is quite rough and hilly – unlike urban roads which are commonly flat and have few obstacles.
You might have to walk through rocky paths, jump over a rock or root, or cross over a river when hiking or trekking.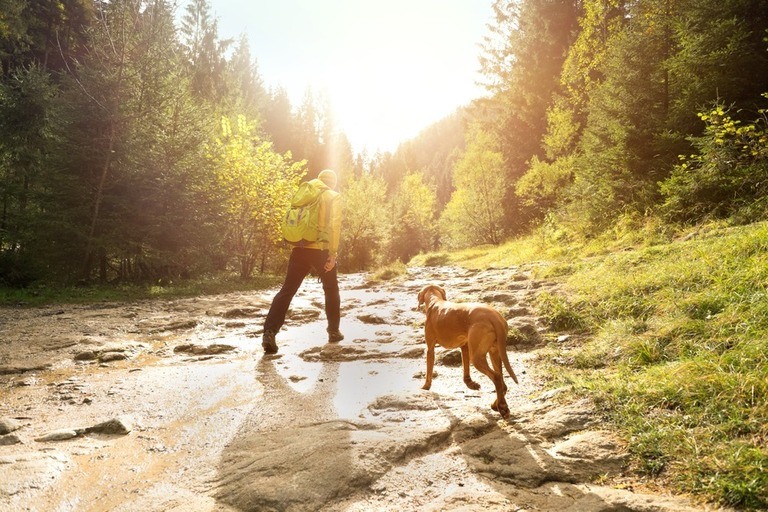 Not only do your joints have to bear extra pressure caused by those movements but your brain also has to work more in judging every obstacle and gauge what it will take to cross over them.
Loading weight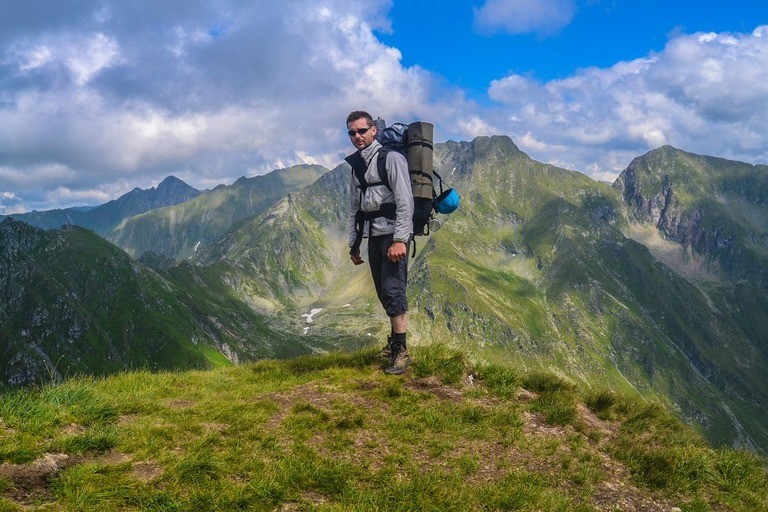 The longer the trekking or hiking trip, the more the loading weight you have to carry. Plus, you have to carry that much through various terrain, which means your joints and muscles will bear a lot of extra pressure.
Normal workout at the gym or regular runs don't help your body strong enough for that intensity.
That's why you need to be physically fit before going on trekking or hiking.
Physical Fit Increase Your Safety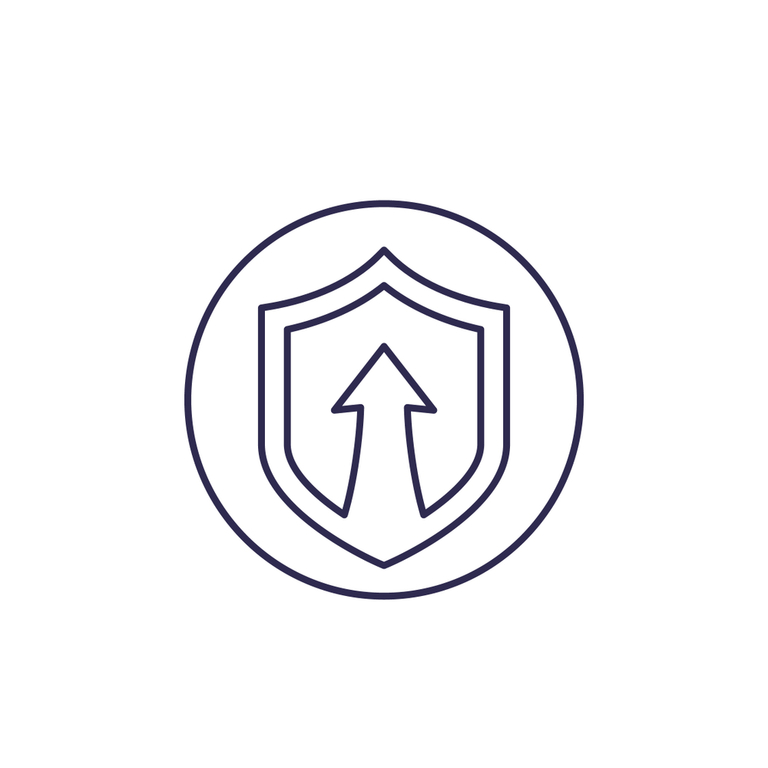 Lots of people - who are in good physical shape or going to the gym and run regularly - often overlook the importance of physical training before going on a trekking trip because they think it is just walking in the woods.
That's a wrong thinker!
Your body strength is increased by taking a proper physical train before trekking or a hike, both in flexibility and endurance. Therefore, you can reduce the risks of injury and increase your proprioception to navigate rocky inclines and declines.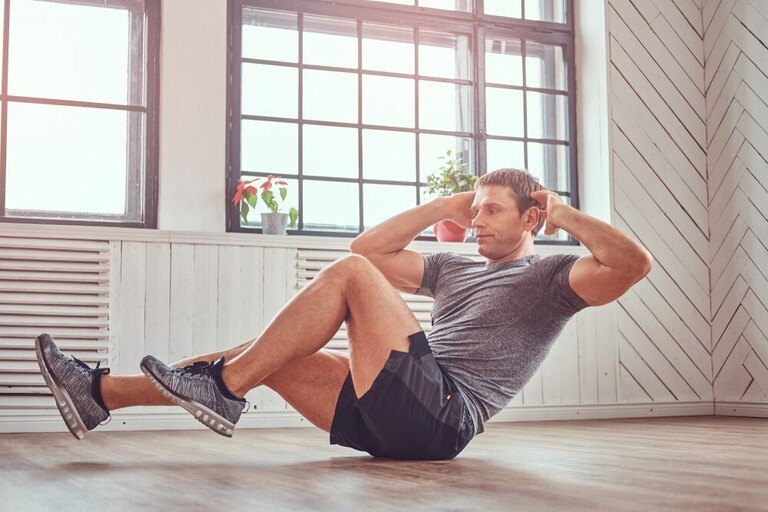 Your muscles and joints will also thank you for the following days after a-day trekking trip or after the first day of a long day hike.
Once your self-esteem is enhanced, you've got extra power and confidence to deal with whatever life throws at you.
Increase Your Lung Capacity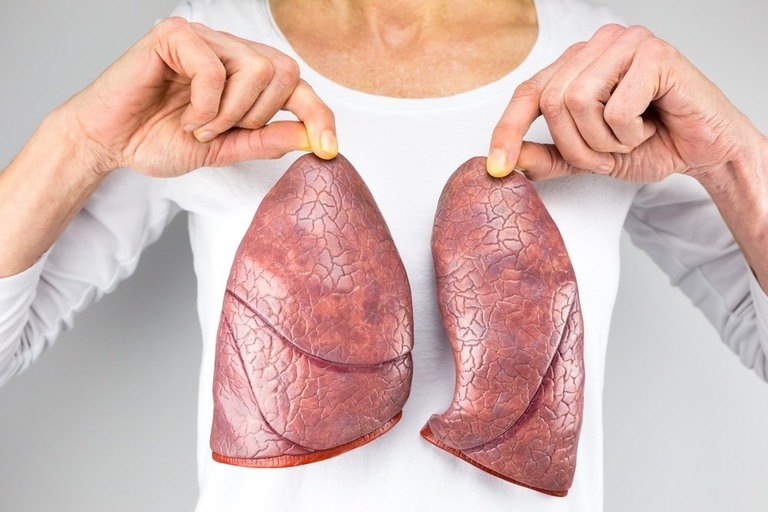 The way you breathe when hiking or trekking decides whether you will feel nauseated, dizzy, and out of breath during the trail or feel good enough to get the most time of enjoying the trip.
Abdominal breathing technique is exactly what you should practice and be good at.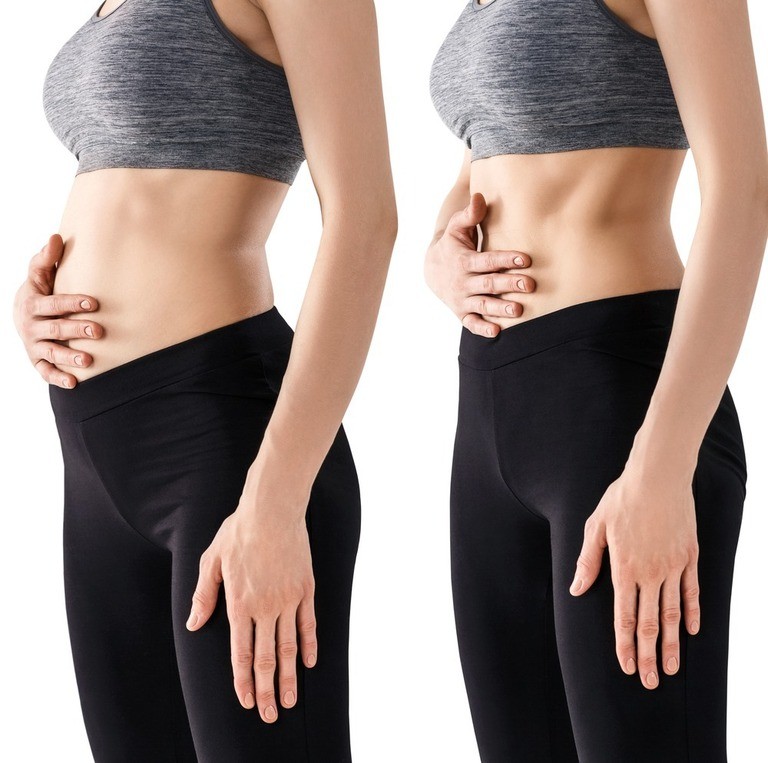 It helps optimize and increase the capacity of your lungs so that your brain (and also your entire body) receives enough oxygen and important nutrients carried along with the blood flow. Besides, a good way of breathing during a hike helps increase your consistency.
For your information, in a trek, when you gain a higher altitude, the air becomes thinner.
How Do You Physically Fit Before Going On Trekking Or Hiking?
There are three main factors you should focus on when training before trekking or hiking:
Flexibility
Endurance
Strength
Flexibility Training
To boost the flexibility in your joints, stretching is very important.
As stated above, multi-day hikes or trekking could result in pain or even injuries in both your joints and muscles, mainly in the trapezius, low back, hips, quadriceps, and calves.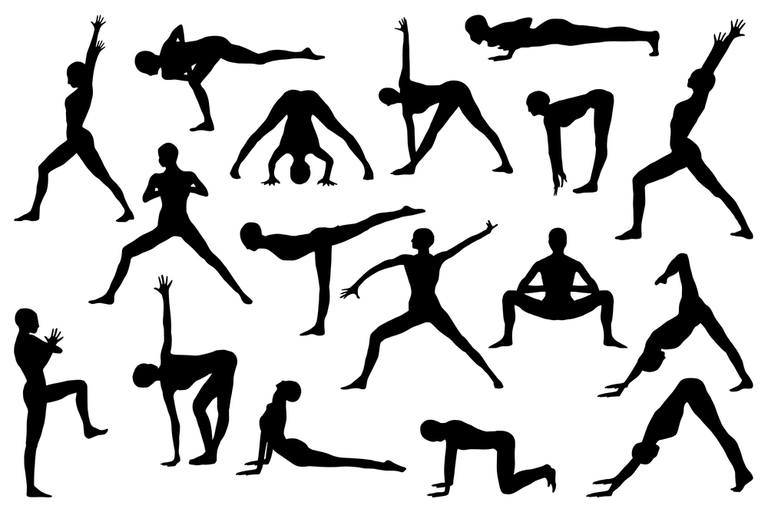 We recommend you perform static stretches before and after a hike or trekking.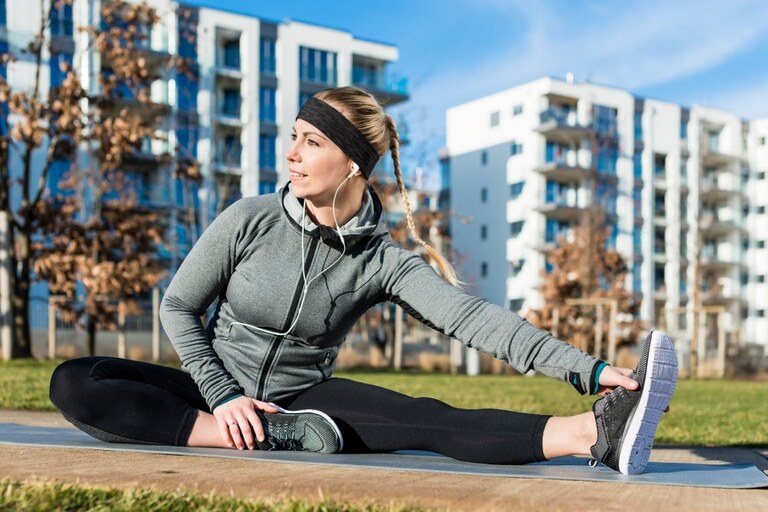 Endurance Training
The best way to train your cardiovascular endurance is aerobic fitness rather than anaerobic fitness. Get outside and walk!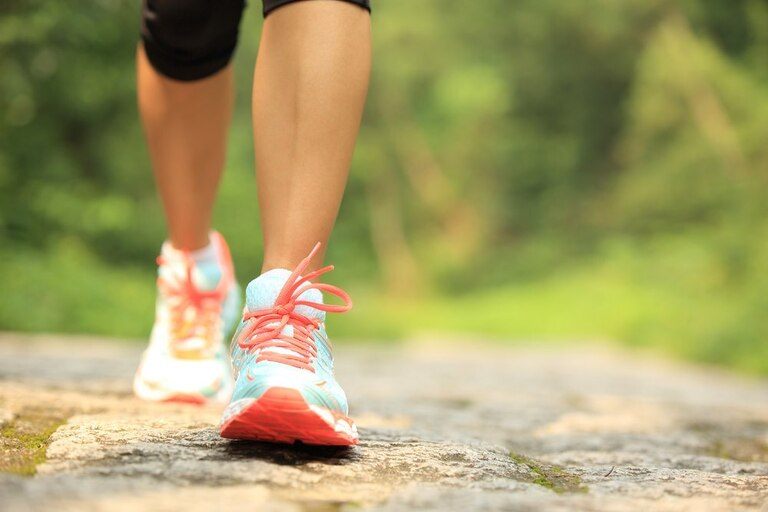 For beginners, the ideal walking distance is 3 to 7.5 miles
For advanced trekkers or hikers, the ideal walking distance is 13.5 to 30 miles with 3,280 miles' elevation gain.
Make an appropriate training plan based on your fitness levels, gender, and age. For a regular adult, the recommended amount of time for exercising per week is 150 minutes. You can split it into 3-4 aerobic activities per week and gradually increase the intensity.
Besides, try to hike at least twice per week.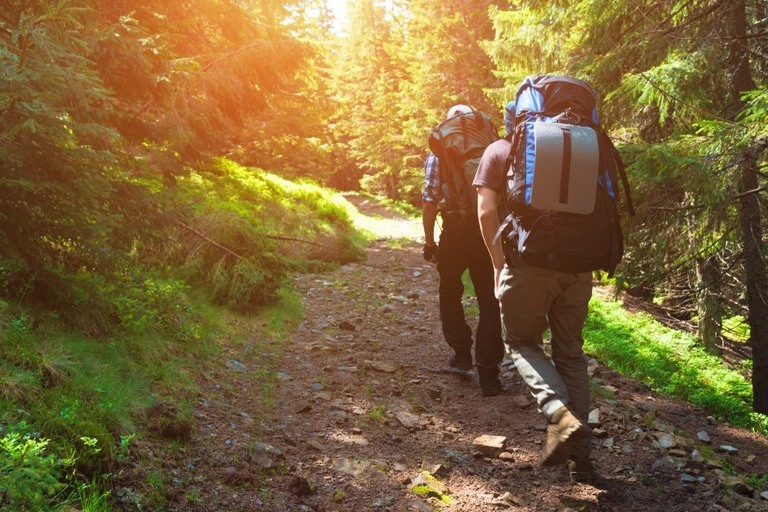 If that is impossible in your living area, you can work out on a treadmill. Read our post "How to Train For Hiking With Workouts On Your Treadmill" for more information.
Strength Training
You should focus on training your core and lower body (including thighs, legs, and ankles).

We highly recommend doing unilateral movements, weight and/or cable exercises, and standing exercises rather than seated ones (such as seated leg press or a flat pull-down) or using weight machines.
Here are some good exercises for you to strengthen your core and lower body before a hike: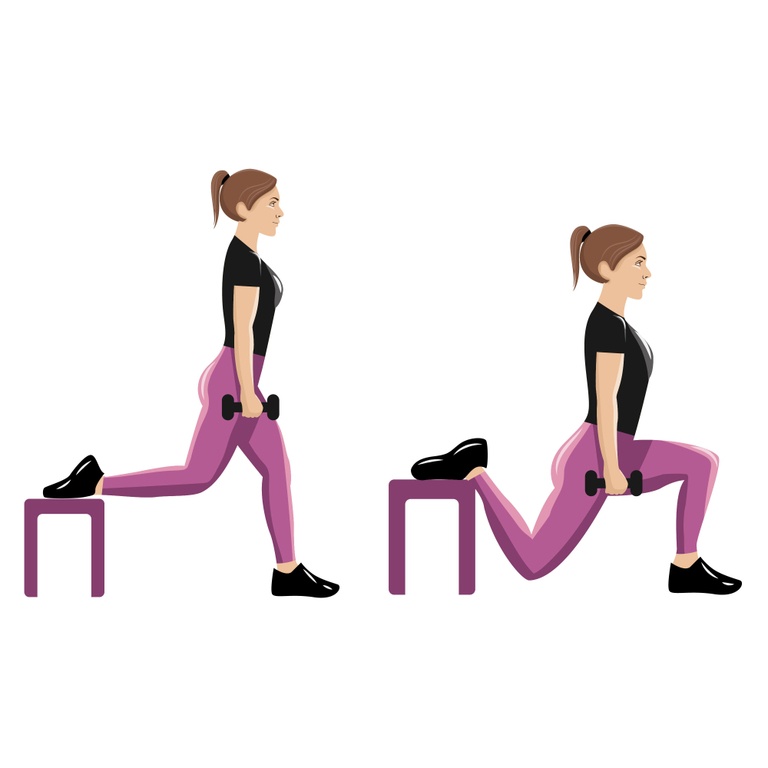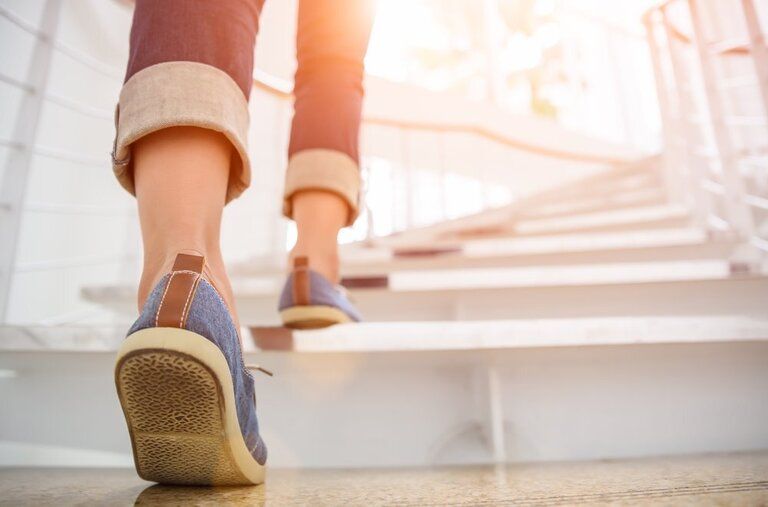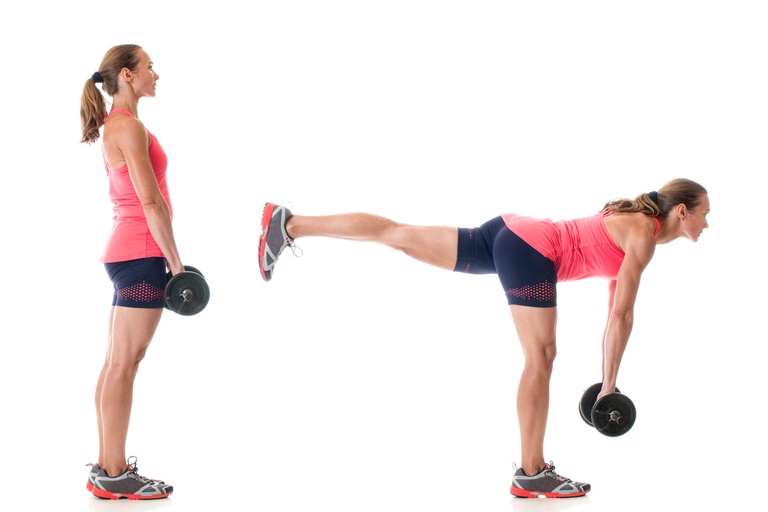 Besides, it is worth it to train your upper body, especially your arms and shoulders so that when using trekking poles or carrying extra loads, you will feel less fatigued.
Conclusion
Do our answers satisfy your wondering about "why do we need to be physically fit before going on a trekking or hiking?". Do you find our article helpful? We'd like to hear from you more, so please share with us your thoughts and feedback. Thanks a lot for reading and happy hiking!