We bet that you have at least once been advised to hike or trek to improve your health. But have you ever wondered how hiking and trekking improve our lifestyle? If yes, then this article is for you.
Physical Benefits Of Hiking And Trekking
Weight Loss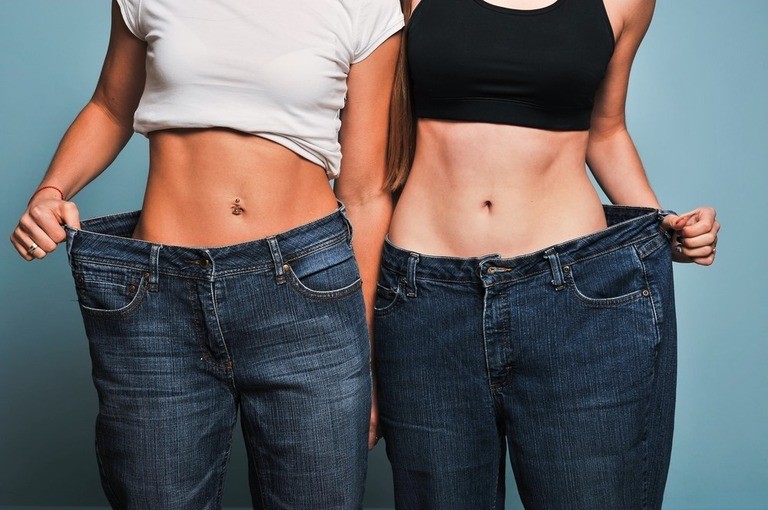 Compared to walking, hiking and trekking burn more calories because they use steeper paths. While you can't spot-reduce fat, these are two effective forms of exercise to help you lose overall fat, including belly fat.
The more your body weight, the more calories burnt on a hike/a trekking trip.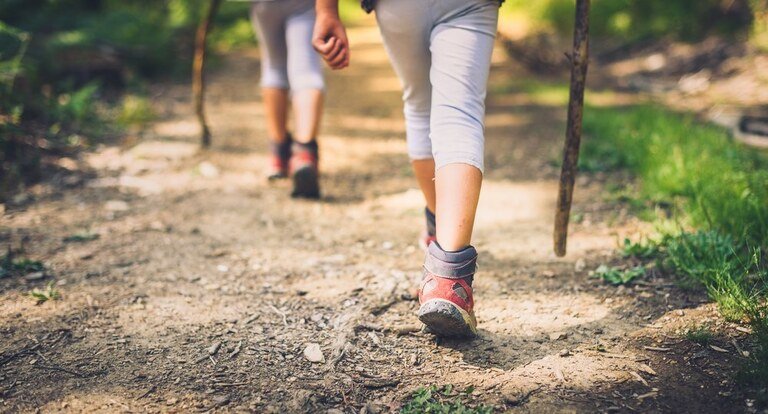 For example, a 200-pound person will burn up to 550 calories per hour of hiking while a 160-pound person will burn 430-440 calories per hour of hiking.
The number of calories burnt when you're hiking is highly recommended also based on some other elements, such as aerobic intensity and gender.
Increase Bone Density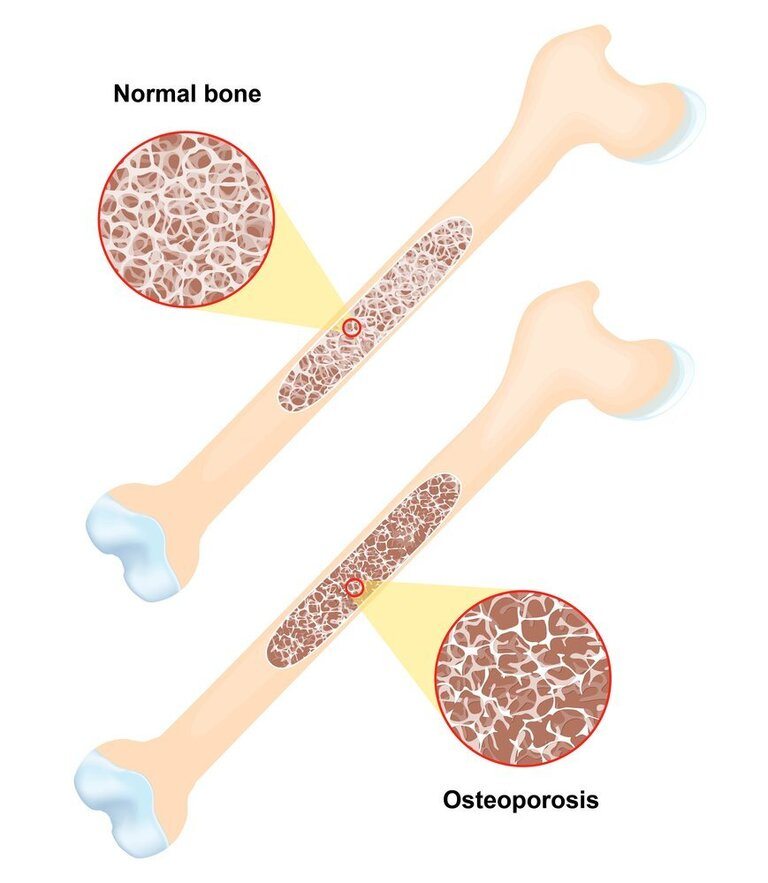 If a person has low bone density and low bone mass, they take more risks of osteoporosis and broken bones.
Bone density (aka bone mineral density, or BMD) is the amount of bone mineral in your bone tissue and the good news is you can increase it through your diet and physical training. Hiking and trekking are two highly recommended options because they help strengthen the bone tissue.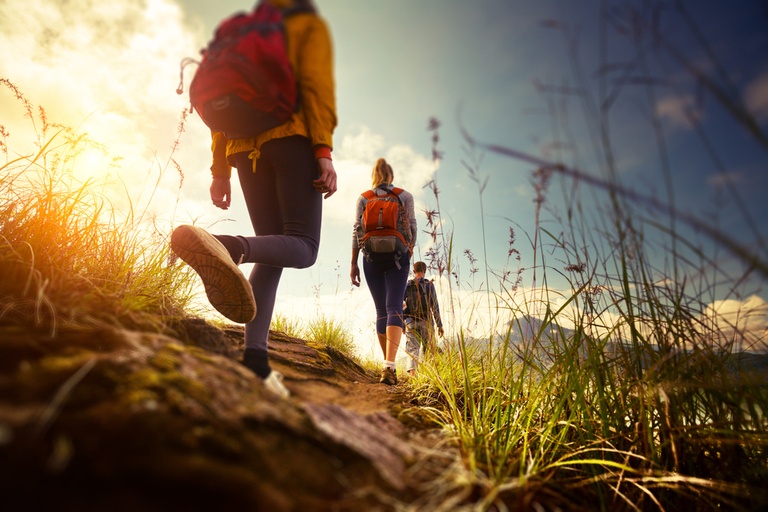 But take note that their physical impact on your body is only noticeable when you take a moderate to a high level.
Build Muscles

Hiking and trekking help train most of your muscles. Walking uphill exercises the muscle of your calves, hamstrings, quads, and glutes while walking downhill exercises your core, hips, and ankles.
Besides, carrying a pack or using trekking poles help train your back and arm muscles.
Improve Balance
These two forms of exercise are science-proved to not only improve balance by continuously engaging and contracting your core and leg muscles but also increase proprioception.
For your information, proprioception is the mind's awareness of the movement and position of your body about the surroundings.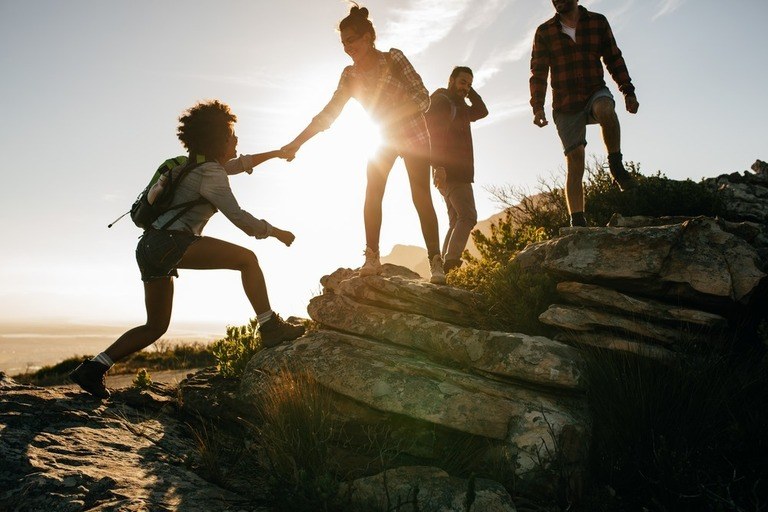 Proprioception can be improved with practice, when your brain becomes more skilled at judging every root and rock along the hiking trail, then gauging what it will take to cross over them. That leads to balance enhancement.
Increasing your proprioception is important, especially when you're getting older because it keeps you from falling.
Improve Cardiovascular Health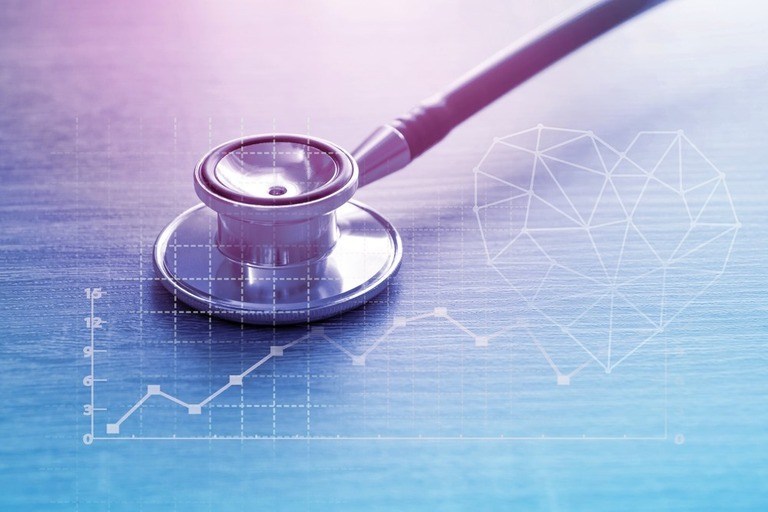 Hiking and trekking help make your markers regarding cardiovascular health better. For example, cholesterol, blood sugar levels, and blood pressure.
Moderate to long hikes can decrease 'bad' cholesterol levels, improve glucose tolerance, and reduce hypertension noticeably.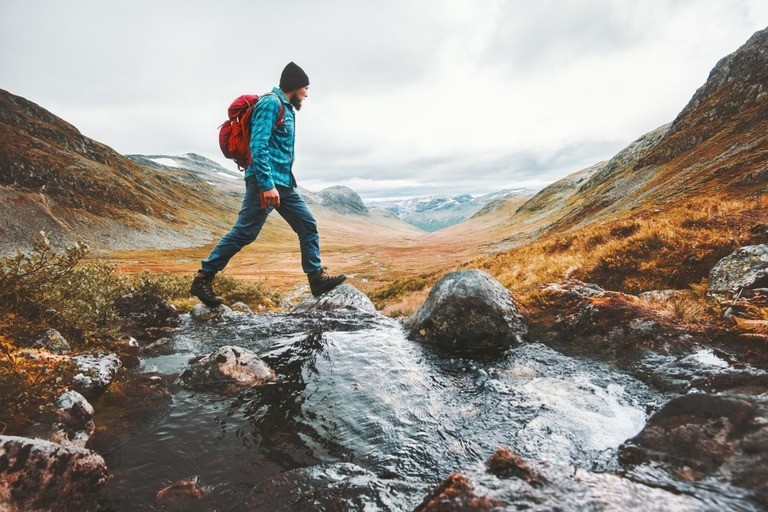 Light hikes can increase your heart rate to a moderate level. Over time, its endurance and aerobic fitness are adjusted to the next level, allowing you to hike harder, faster, and longer with less out of breath.
Mental Benefits Of Hiking And Trekking
Boost Memory And Brain Function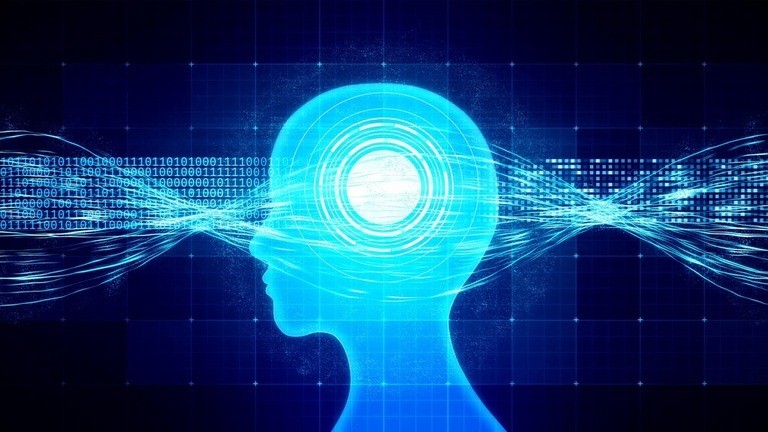 Getting outdoor exercise, like hiking and trekking, is science-proven to enhance your focus and boost your ability to process information.
Many studies have shown that these activities encourage blood flow to your brain while providing more nutrients and oxygen, therefore, the connections between neutrons are improved. The result is your cognitive function and memory are boosted significantly.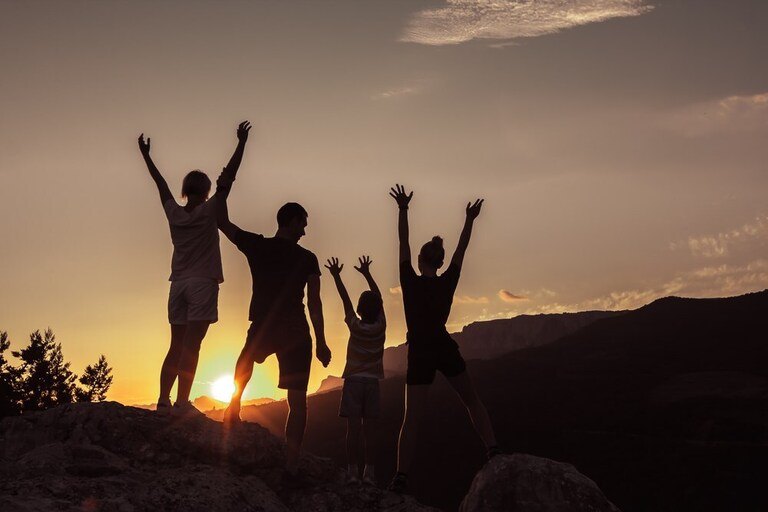 They are effective ways for office workers who are usually face-to-face with computer screen to improve their working productivity.is highly
Insomnia Relief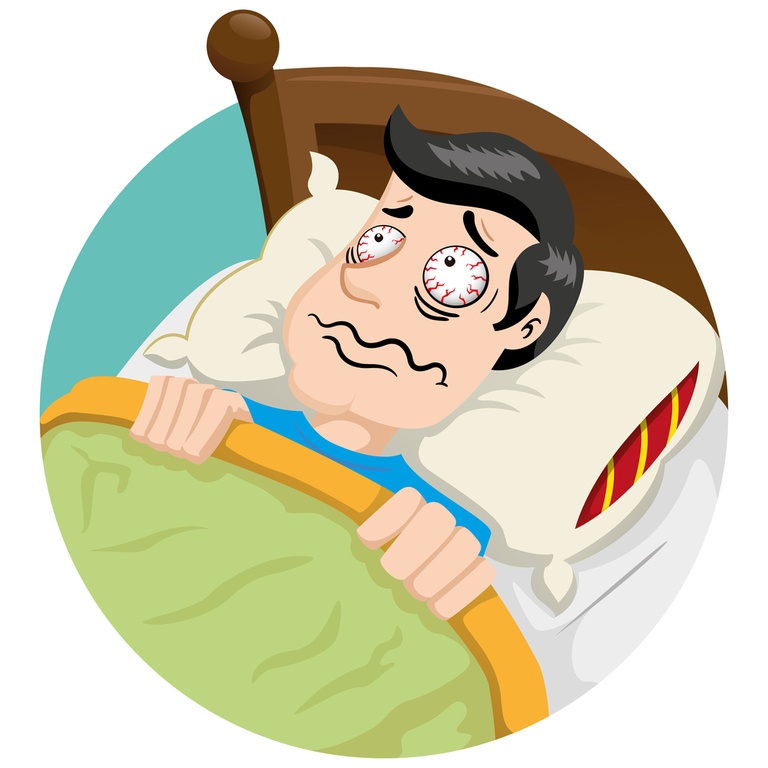 The way that hiking, trekking, or other forms of outdoor exercises works on improving your insomnia is by stabilizing your moos, relaxing your mind, and reducing stress.
According to the book Sleep Smarter, sunlight can boost your body to produce melatonin (the sleep hormone), which helps increase your sleep quality.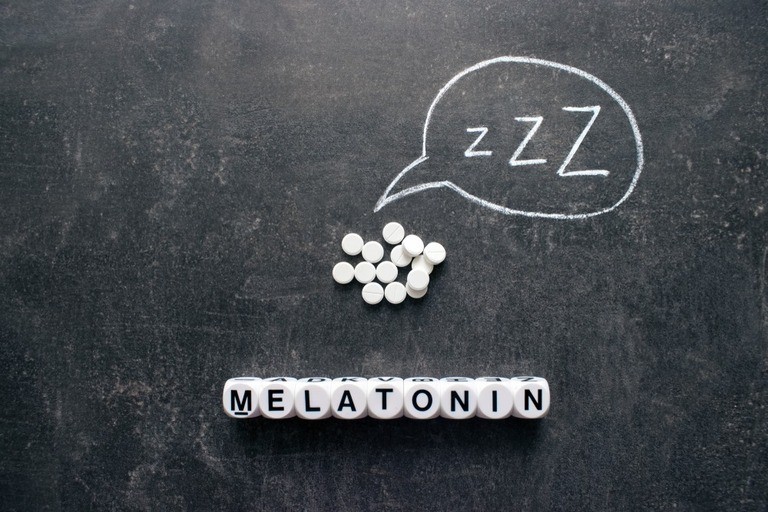 Increase Your Self-Esteem
As stated above, hiking and trekking help lose weight and increase your proprioception. That helps you be confident in not only your body shape but also your strength and situational judgment when you're in the wildlife.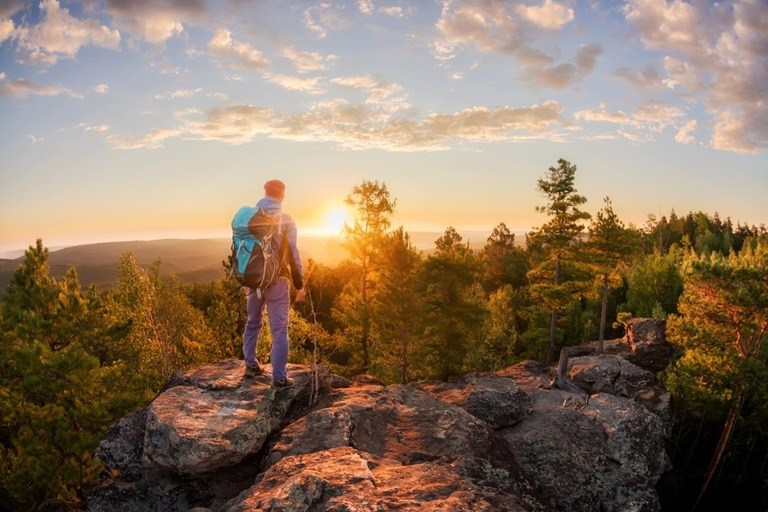 Besides, the feeling of accomplishing a challenge results in increasing one's self-esteem.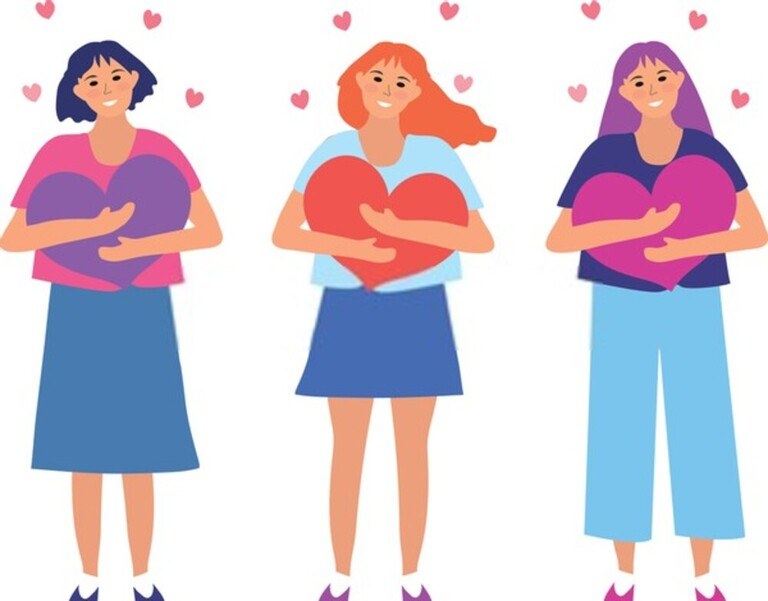 You'll feel stronger, healthier, more independent, and more capable to face whatever the world throws at you.
Unplug Yourself From Technology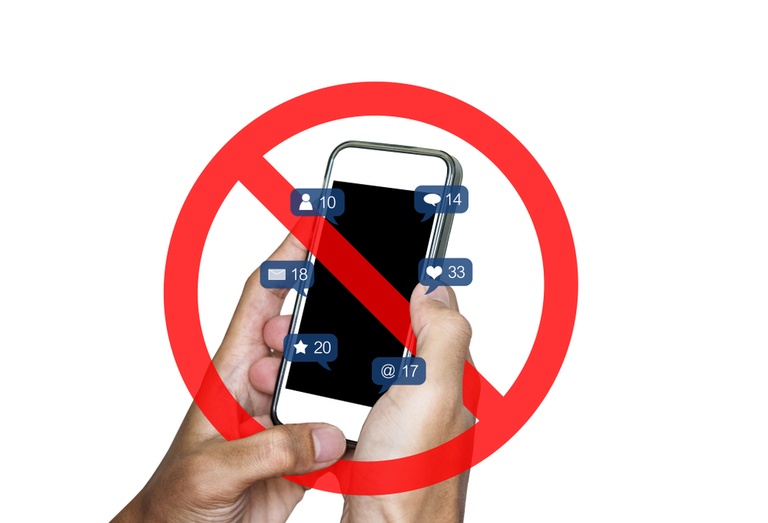 Though technology is known for making our life easier and more convenient, social media apps and many smartphone functions are prone to be addictive, which makes you spend more and more time on them.
According to some studies, spending hours constantly on smart devices can cause stress and depression on the user, not to say that it results in unhealthy comparison.
Outdoor activities are a good chance for everyone to unplug from technology, relax, and get a life balance.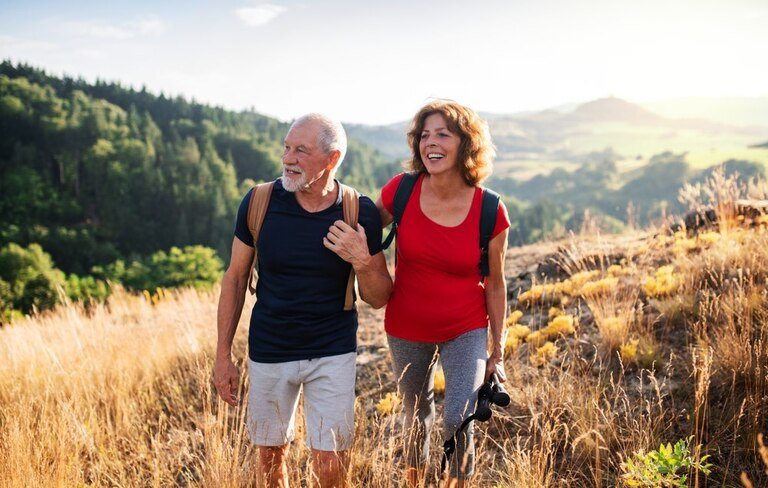 According to Paul Piff – an assistant professor of psychology and social behavior at UC Irvine, spending more time in nature helps decrease the sense of self-importance with something more powerful. That reduces depression efficiently and brings out a more positive attitude to life.
Conclusion
We have just shared with you how hiking and trekking improve our lifestyle. These pieces of information are compiled due to the experience of our team, interviews with renowned doctors, and references from books.
Hope that the article helped you know more about the benefits of these exercises. And, thanks for reading!