Many people tend to use processed foods these days because of their convenience. However, the high levels of preservatives, additives, sugar, and salt that they contain make these foods not highly recommended for human health.
According to Healthline, cutting back on processed foods is the best way to live healthier. Here are the most realistic ways to eat less packaged food:
Keep Your Body Hydrated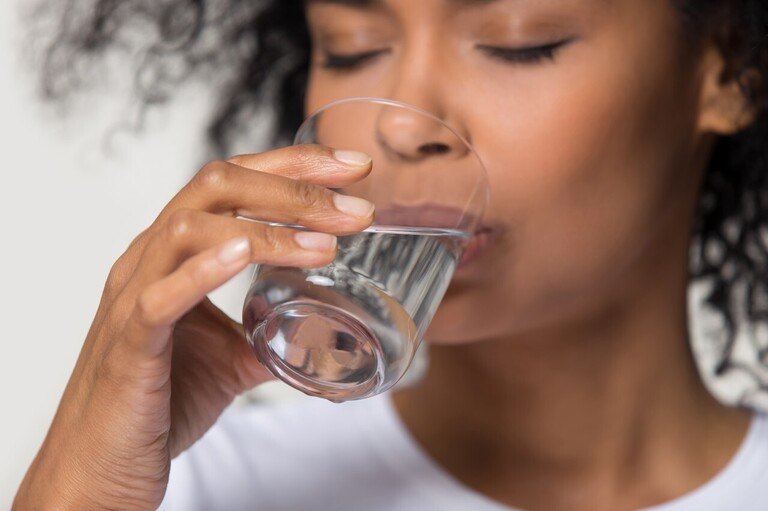 Sugary drinks like sodas, sweetened teas, and bottled fruit juices contain a lot of calories and sugar but few important nutrients.
If water isn't your favorite drink, enrich your taste buds by mixing it with herbs or fresh fruit.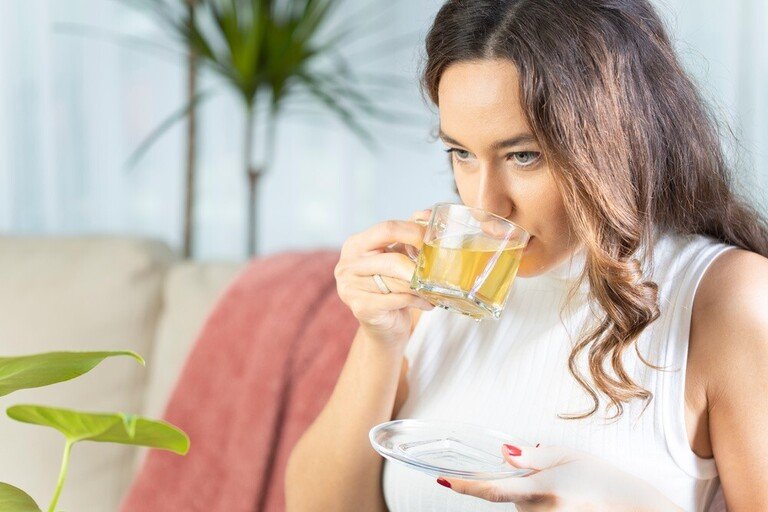 Using these drinks to stay hydrated the whole day is perfect to cut down on processed food consumption while improving the overall quality of your diet.
Add More Vegetables To Your Diet
Try to add at least 1 serving of vegetables when preparing meals at home.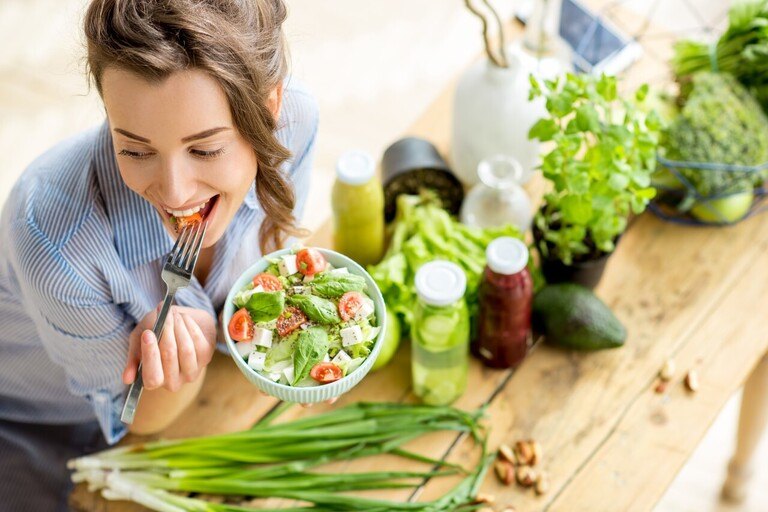 For example, adding cauliflowers or carrots to casseroles or soups, sautéing broccoli for a side dish, or adding spinach to scrambled eggs.
Veggies are a rich source of fiber and nutrients, which help you feel full longer between meals, helping to reduce your cravings.
According to WHO, the recommended quantity of vegetable intake every day is at least 400 grams (excluding tubers such as potatoes, cassava, and other starchy tubers).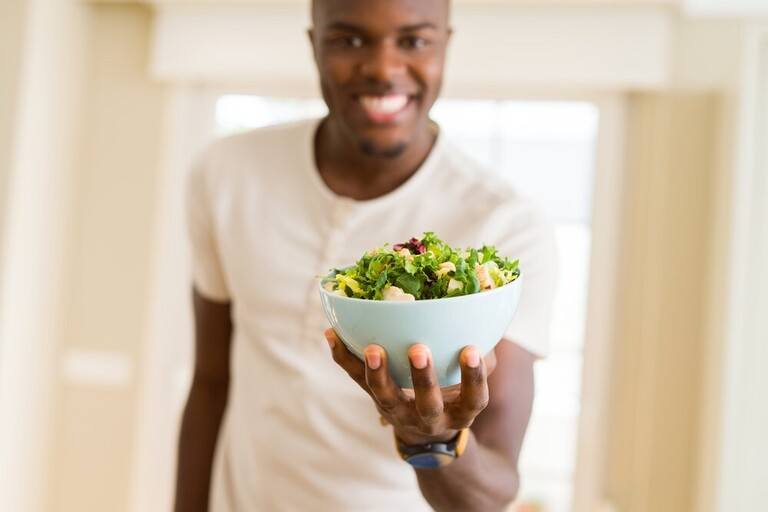 To increase your fruit and vegetable consumption, try to:
Add vegetables to every meal
Eat fresh fruits and vegetables instead of junk food.
Eat seasonal vegetables
Eat a variety of vegetables
Make The Changes Slowly
It is not necessary to instantly and completely cut off processed foods from your daily meals.
Instead, slow and gradual changes are proven to be more effective. Many types of research show that small lifestyle changes make it easy to form and remain good habits while making those bad habits that are hard to change become a lot easier.
Remember that you still can eat processed foods or eat out in moderation as part of your healthy, balanced diet.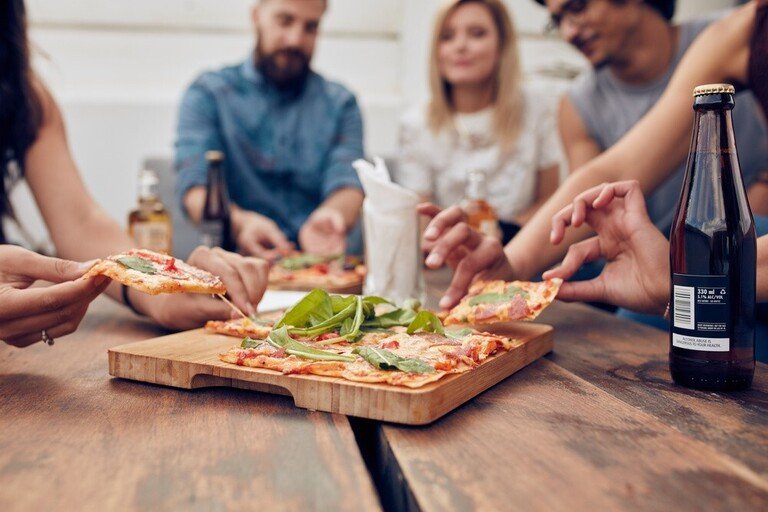 It is recommended to try one new habit or two as listed above each week, then add up more gradually.
Switch Refined Grains To Whole Grains
Some typical examples of refined grains are white pasta, tortillas, and bread – which are not good for your health. Instead, switch to whole grains, like brown rice, whole grain pasta, and corn.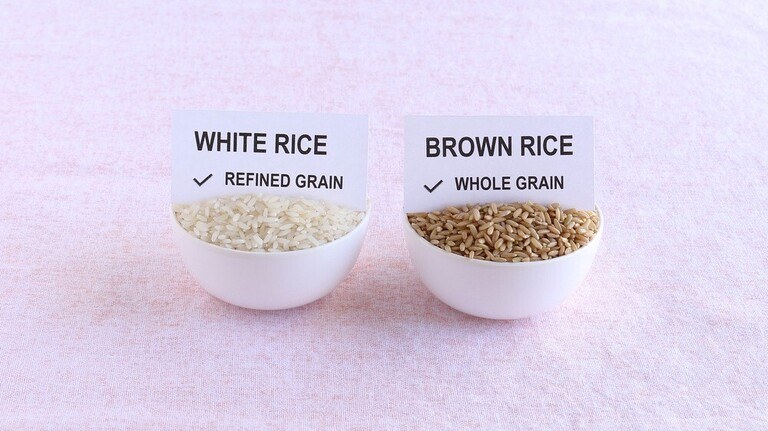 Not only do whole grains contain high levels of vital nutrients – such as fiber, but they can also resist some diseases, such as diabetes and heart disease.
Buy Or Prepare Healthy Snacks
If you're running out of time, buying a packaged snack on the go while out of the house is an appealing option.
But stocking your kitchen cabinets or fridge with nutritious, portable snacks is a wonderful alternative to make fast yet healthy meals during busy times.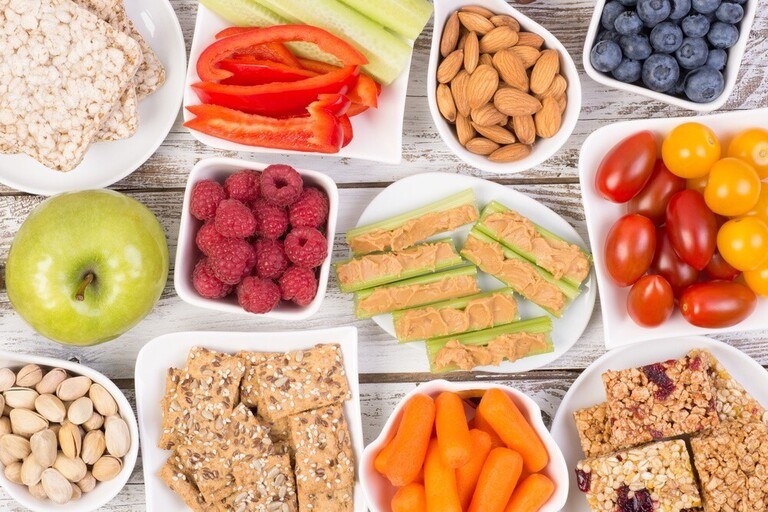 Plenty of good snacks for you to consider are mixed nuts, fresh fruit, beans, and vegetables.
Have more free time? Try preparing some other simple snacks, such as chicken salad, homemade fries, overnight oats, or hard-boiled eggs. They all share one thing in common: fast and easy to prepare, and nutritious.
Decrease Processed Meat, Increase Raw Fresh Meat
According to IARC (the International Agency for Research on Cancer), processed meats are associated with a number of downsides and have even been classified as a carcinogen.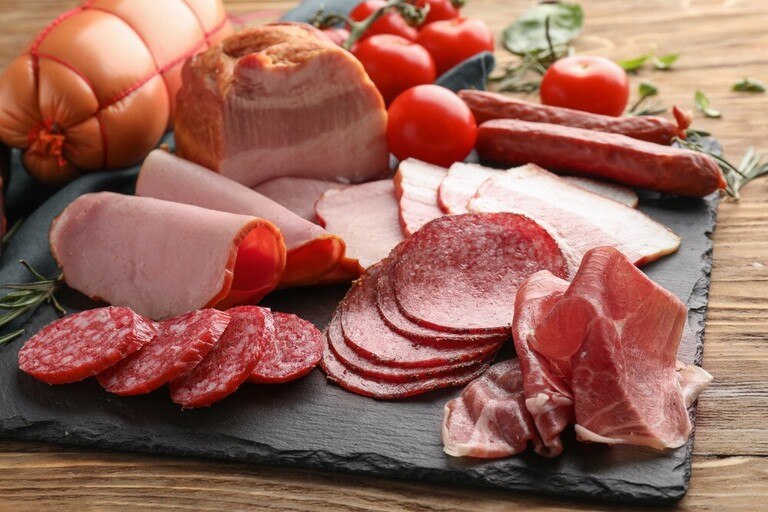 You'll be happy to know that they're so many easy and tasteful alternatives to processed meat.
Start with simply swapping out them for less processed meats, such as turkey, raw chicken, or salmon.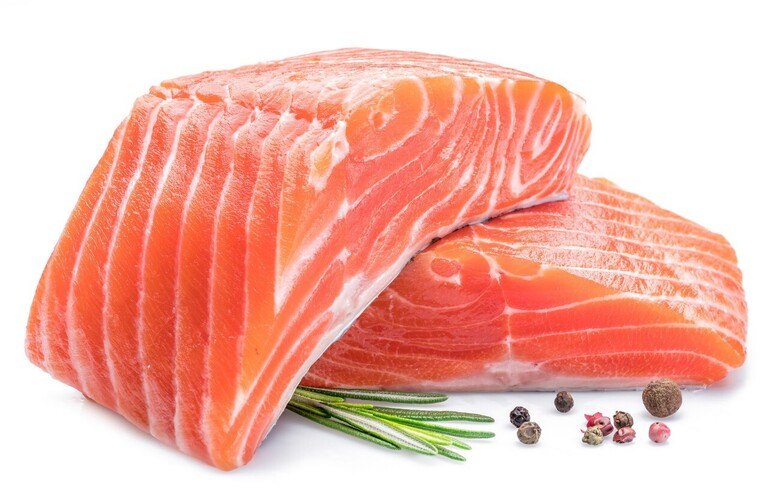 Try to eat more plant-based proteins.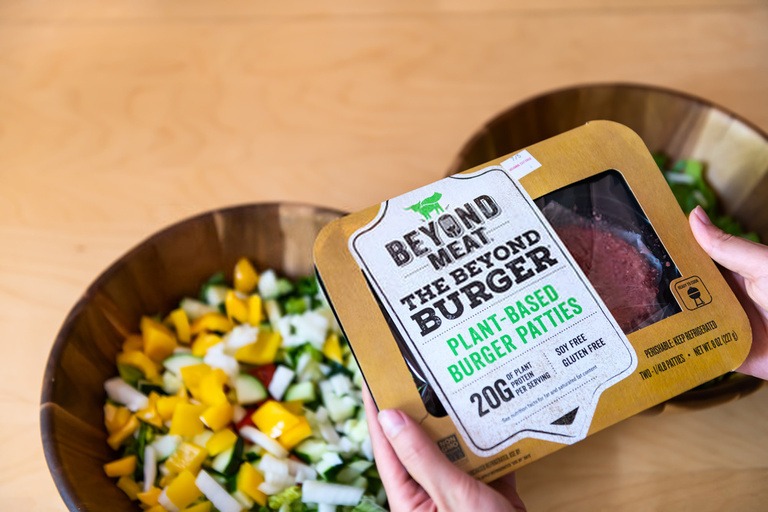 Also, change meat packets for lunch into other sandwich fillings, including hard-boiled eggs, chicken breast, or tuna salad.
Try Some Simple Food Swaps
There are many simple and realistic ways to swap from processed foods to healthier ones, such as:
Change from sugary breakfast cereal to a bowl of oatmeal with fresh fruit.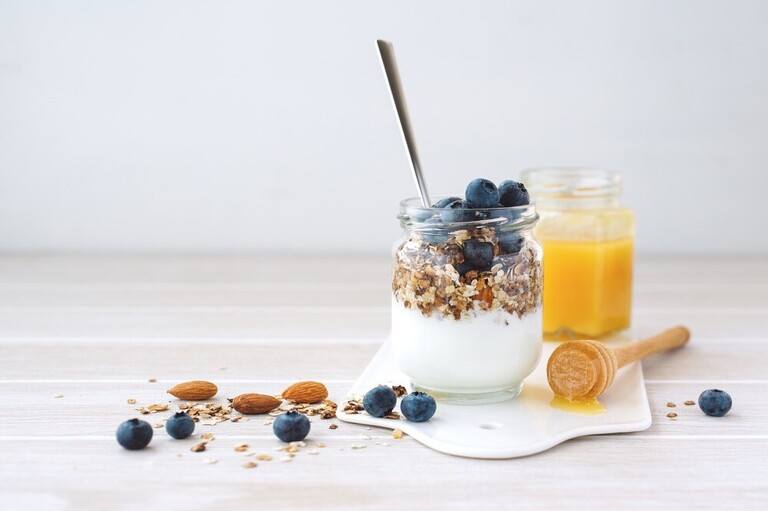 Pop your own popcorn on the stove in place of microwave popcorn.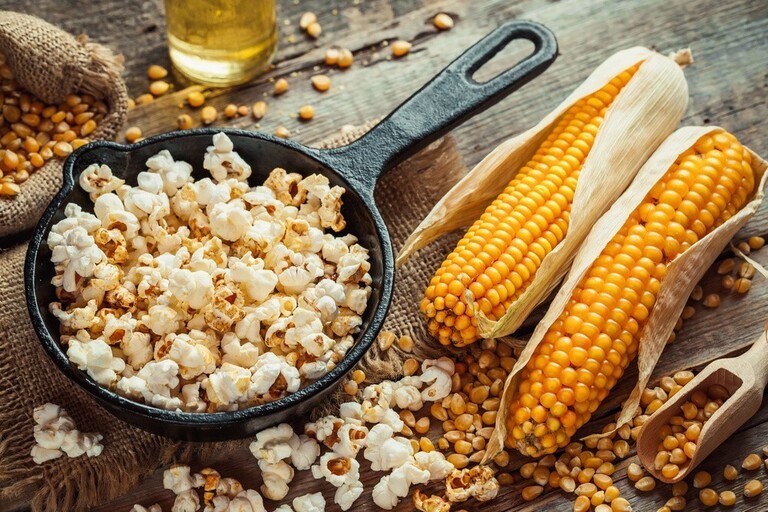 Whip homemade vinegar with olive oil and vinegar to drizzle over salads in place of using processed dressings.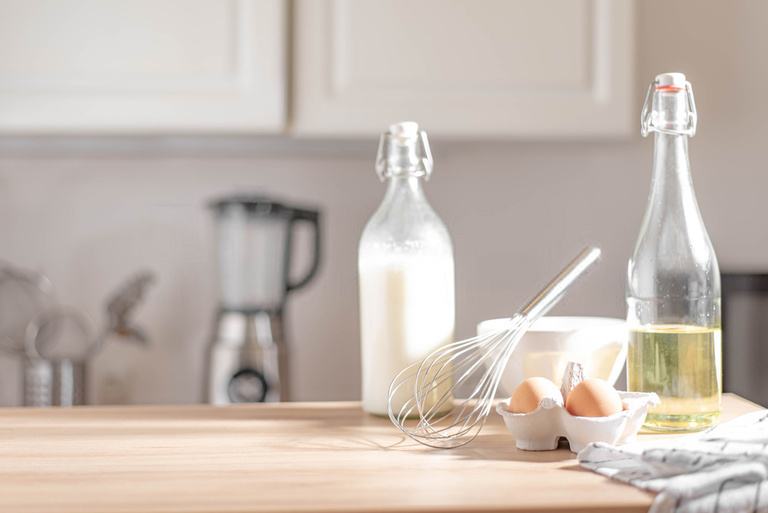 Create your own hiking snacks by mixing nuts, seeds, and dried fruit to alternate store-bought varieties.
Top your salad with nuts or seeds instead of toast.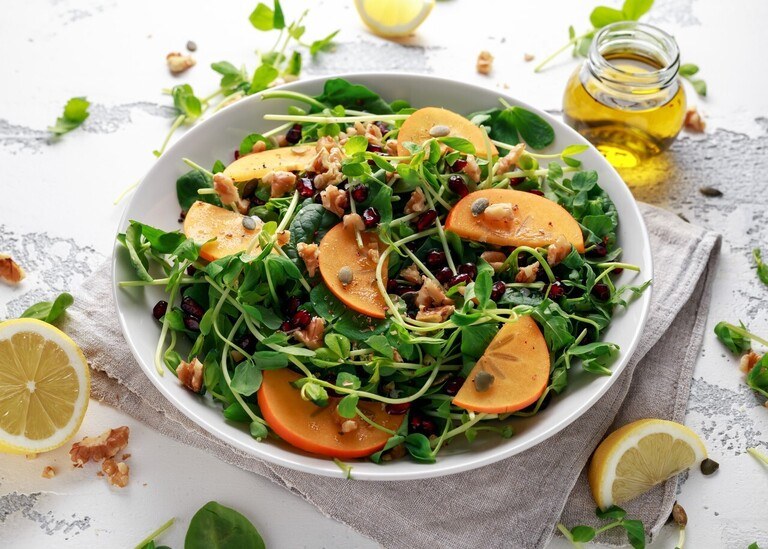 Change Your Grocery Shopping Habits
When you don't have packaged foods on hand, it's much easier to eat them less.
From that point, next time when going to the supermarket, choose healthy, fresh ingredients such as legumes, fruits, vegetables, and whole grains.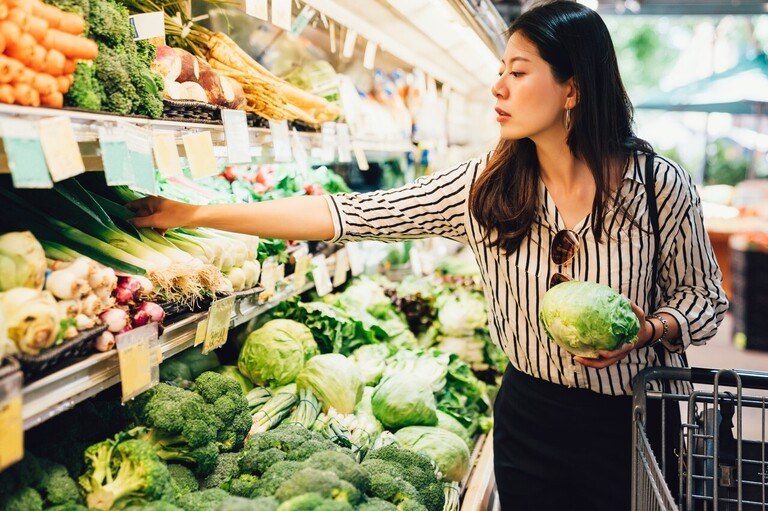 Also, try avoiding those aisles in supermarkets where packaged snacks and treats are often found. Stay away from foods that are high in added sugar, sodium, or trans fats as much as possible.
Remember to read the food ingredients (found on the product package) when going grocery shopping.
Conclusion
According to the latest 2018 definition of the WHO, a healthy diet should have a lot of ripe fruits, green vegetables, whole grains, fiber, and beans while limiting free sugars, sugary snacks and drinks, processed meats, and salt.
Try some of the realistic ways to eat less processed food that I listed above to find what works for you, and remember to make changes slowly for the best results.
Thanks for reading!