With a wide range of natural lakes, man-made reservoirs, rivers, and oceans, the United States is a great destination for worldwide visitors, especially water sports lovers.
There are various interesting water sports and activities here, such as snorkeling, scuba diving, jet-skiing, and parasailing. If you want to try any of them, read this list of the 13 best places for water sports in the US.
California
Dana Point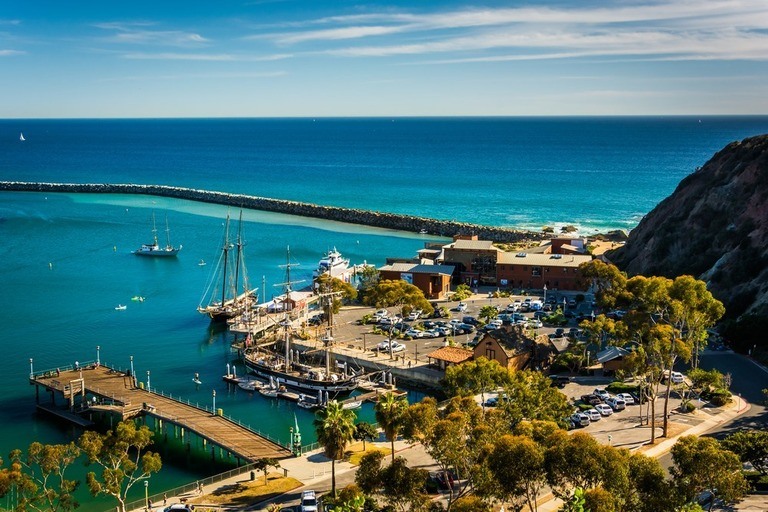 Water sports: Boating, kayaking, whale and dolphin watching, etc.
Dana Point Harbor is known as the world's whale and dolphin capital and is also where you can take part in a wide range of water sports, such as boating and kayaking.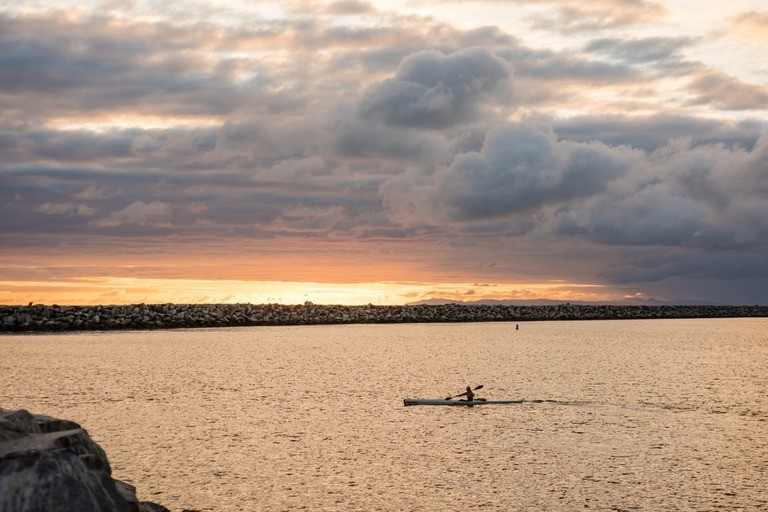 Besides, whale and dolphin watching is a must-try activity.
There are many other activities out of the water, such as sightseeing, shopping, dockside dining, camping, and so on.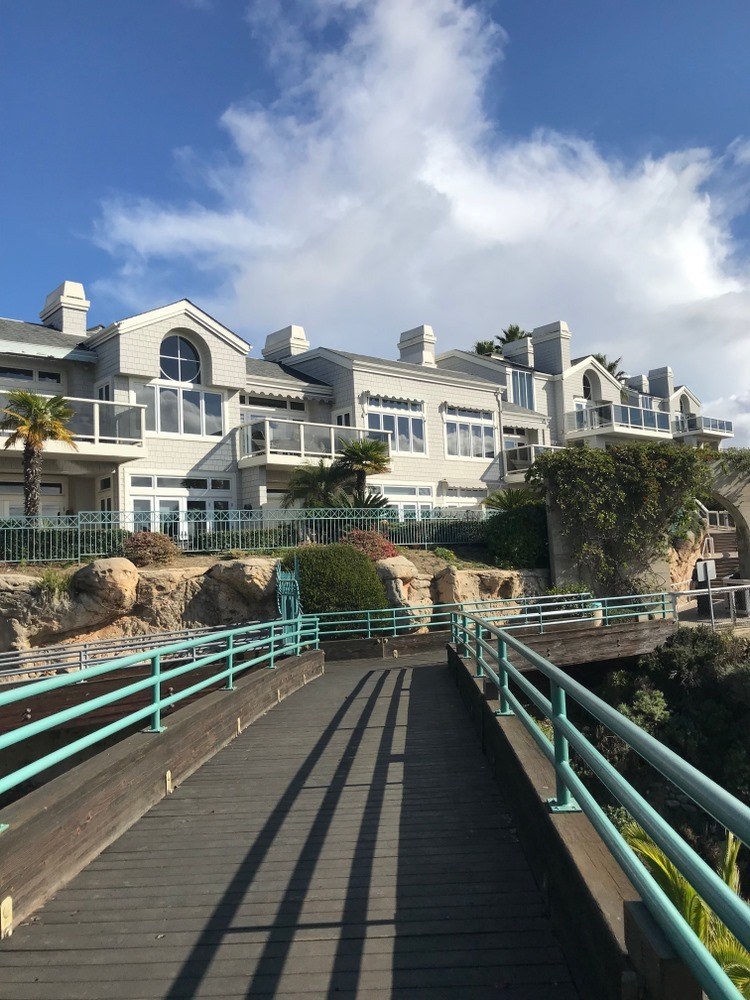 If you're a novice traveler, there are a lot of tour packages available at different price ranges to choose from.
Santa Cruz
Water sports: Surfing
The most popular water sport in Santa Cruz is surfing.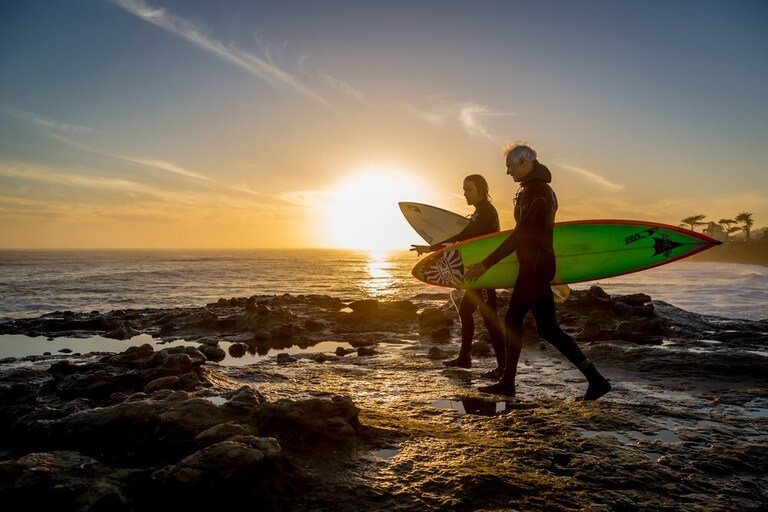 Don't worry if you are a non-experienced surfer, there are some local surf schools near there for you to join in. On the contrary, for pro surfers, go to more isolated areas where you can challenge yourself with big waves, rocks, and sharks.
South Lake Tahoe
Water sports: Snorkeling, water skiing, wakeboarding, and tubing.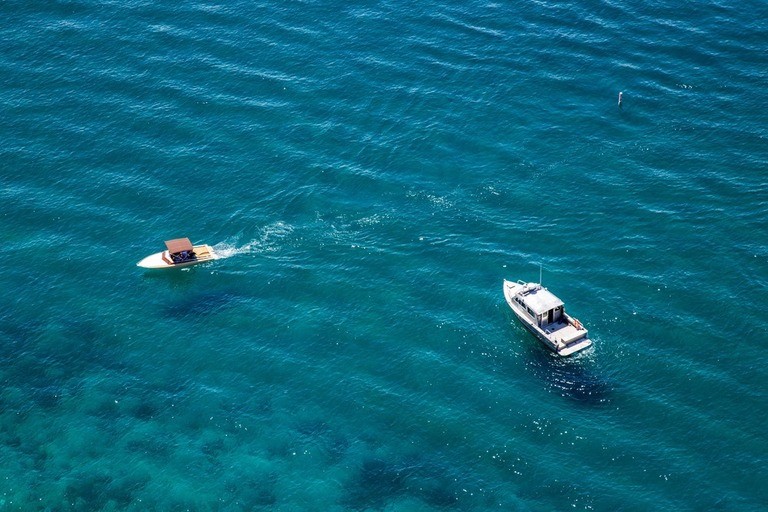 It is located in El Dorado County.
In addition to the beautiful sightseeing, you've got many chances to participate in different water sports here, such as snorkeling, water skiing, wakeboarding, and tubing.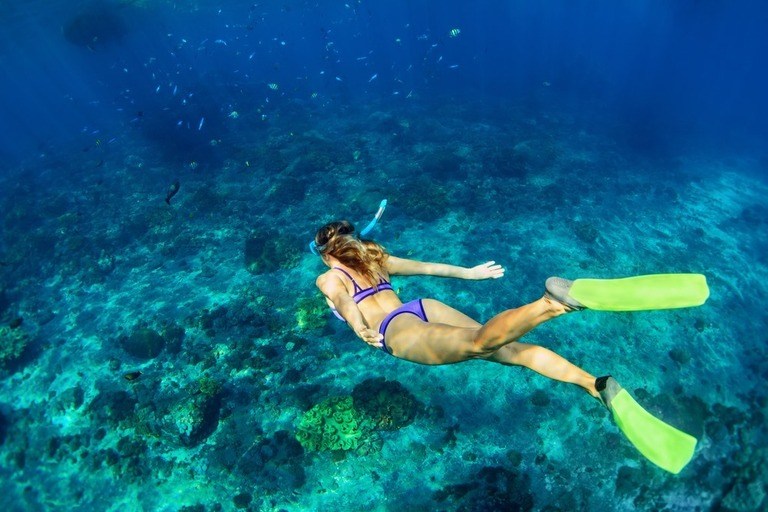 The place also has some special events and various kinds of recreational services, like sunset cruises, boat tours, boat rental, charter boats, etc.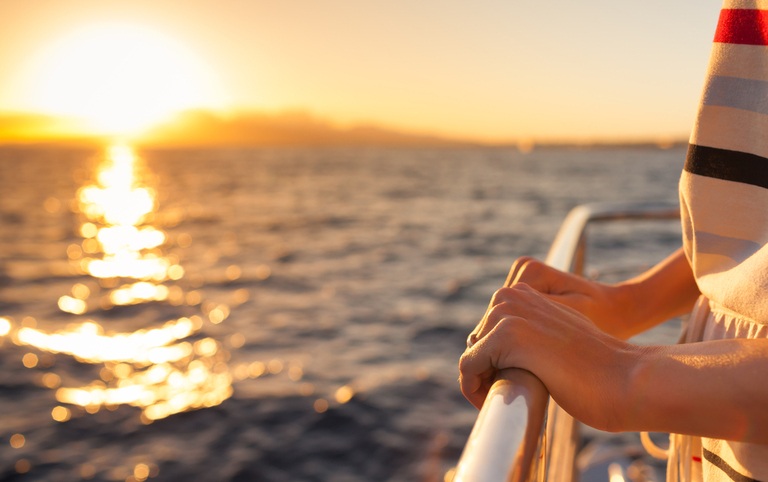 San Diego Bay
Water sports: Swimming, surfing, windsurfing, waterskiing, paddleboarding, and jet skiing.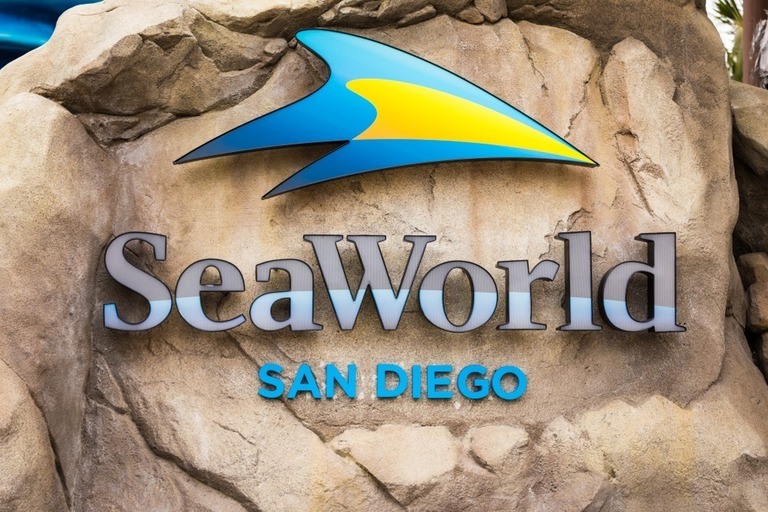 Aside from numerous water sports, there are a lot of fun water activities in San Diego Bay for both singles and the whole families to join. For example, paragliding, parasailing, boat tours, etc.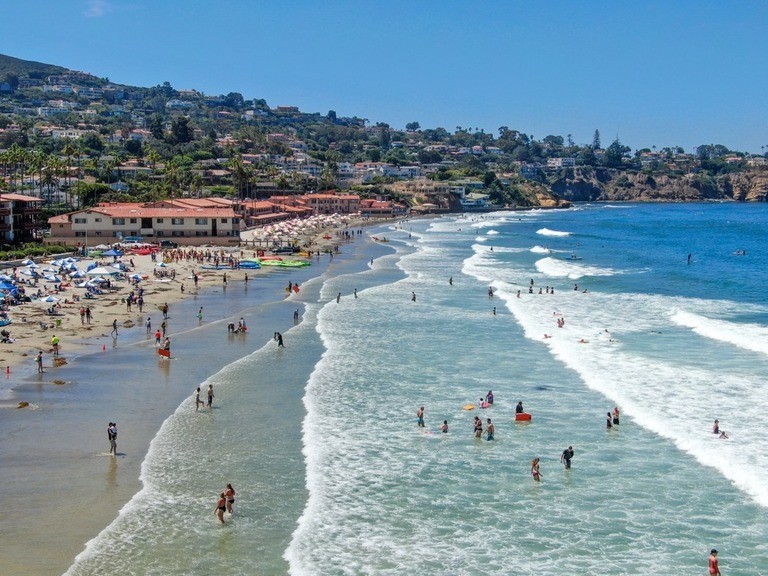 If you're looking for something to do that is different, this is an ideal destination.
Hawaii
Kewalo Basin Harbor, Honolulu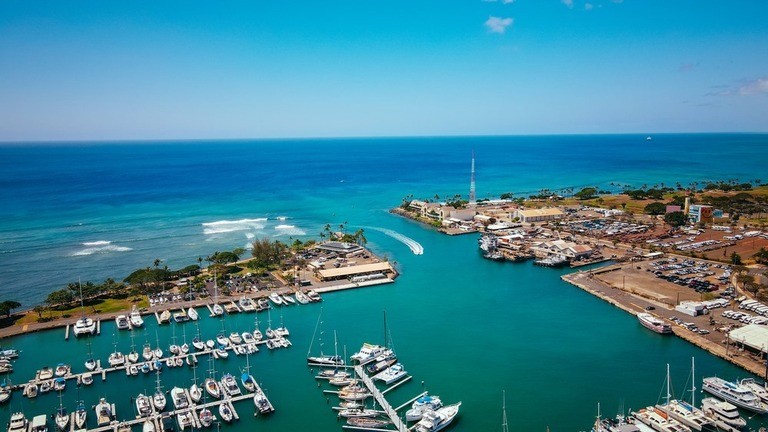 Water sports: Sea turtle watching, snorkeling, fishing, swimming, etc.
This is a commercial boat harbor where you can find a lot of charter and excursion vessels, and a commercial fishing fleet of Honolulu that serves the Hawaii tourist market.
The most popular water activity here is sea turtle snorkeling.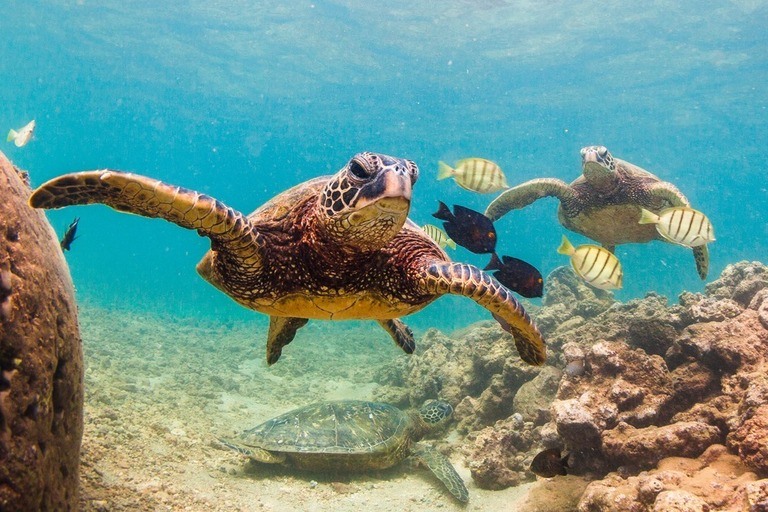 Besides, you can enjoy swimming or fishing.
The water is very clear and the view is beautiful. There are different boat tours at various price ranges for you to consider. It's a worthwhile experience if you're a perfectionist who loves sea turtles.
Waikiki Beach, Honolulu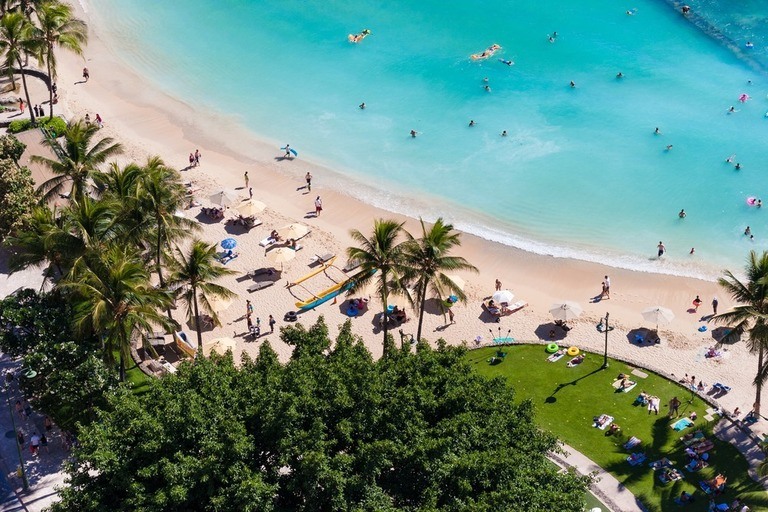 Water sports: Swimming, paddle boarding, and surfing.
Waikiki Beach is one of the six beaches in the area. It is home to many well-known public places, including Kapiolani Park, DeRussy Fort, Kahanamoku Lagoon, Kūhiō Beach Park, and Ala Wai Port.
The typical water sports in Waikiki Beach are surfing and paddleboarding.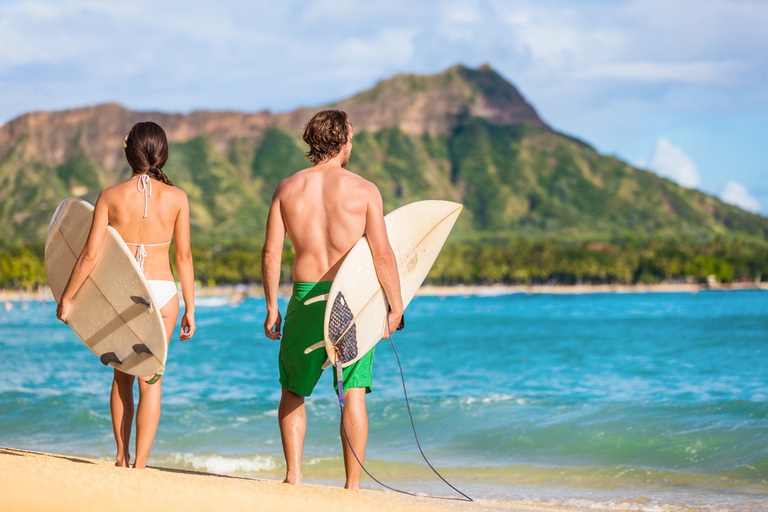 You can also join in many events here throughout the year, including surf competitions, outdoor shows, Hula dances, and canoe races.
Maui
Water sports: snorkeling, scuba diving, and fishing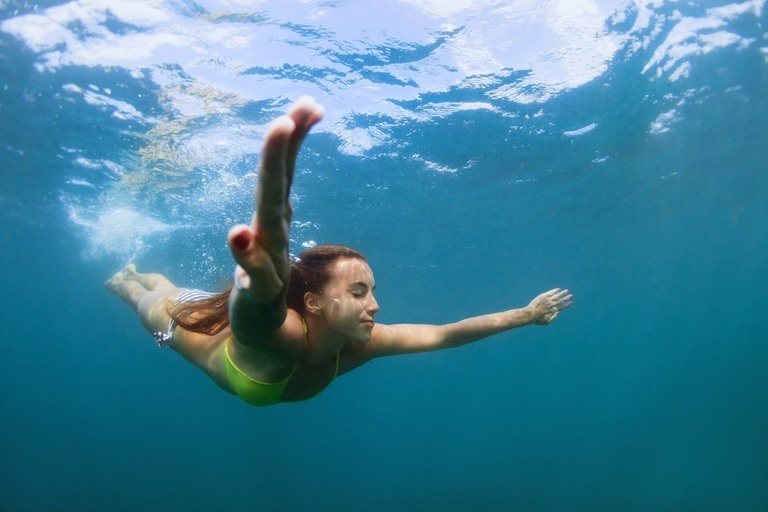 Discovering the second largest of the Hawaiian Islands – Maui, where you will be hard-pressed to find an avalanche of water sports experience.
Along the coast, there are also a lot of wrecks to discover, along with diverse tour packages to consider: helicopter flight, ATV adventure, bus tour, e-bike tour, etc.
Arizona
Black Canyon River
Water sports: Paddleboarding & kayaking
The best way to enjoy the majestic beauty or admire the spectacular nature of the Black Canyon is kayaking.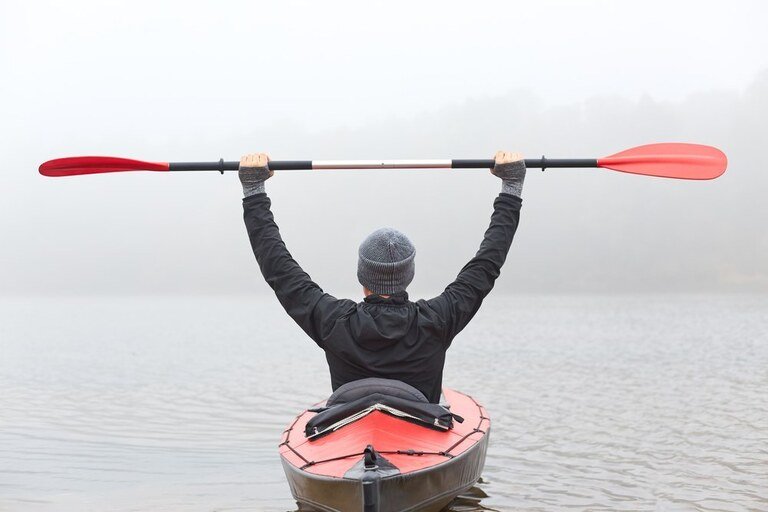 This is a National park that opens 24/7 with no entry reservation required. Bring your boat alone or book a kayaking tour here – there are choices for you to consider. If luckily, you might see the world's fastest bird - Peregrine falcon - while kayaking along the Black Canyon river.
Willow Beach
Water sports: Kayaking, fishing, canoeing, boating, & swimming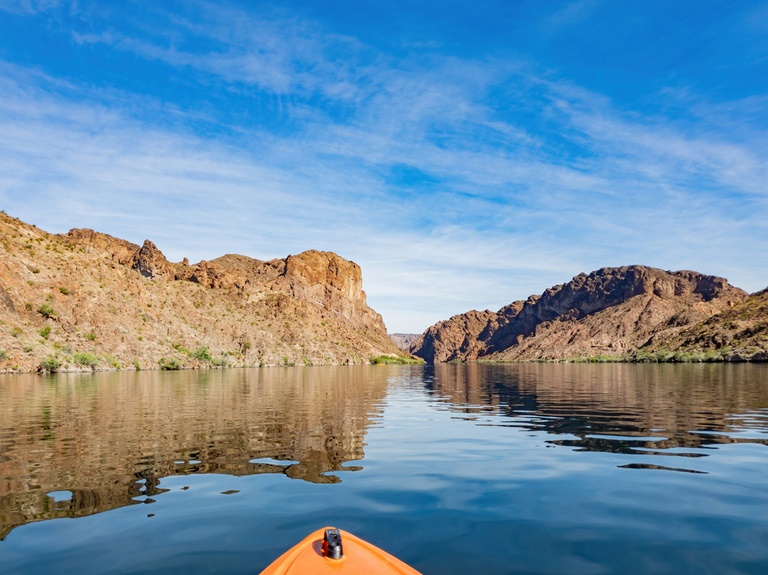 Willow Beach is located in Lake Mead National Recreation Area. The view here is extremely beautiful with rugged mountains across the Colorado River.
Many popular activities in Willow Beach are hiking, nature and wildlife exploring, 4WD tours, day trips & excursions, helicopter tours, and overnight camping, aside from water sports.
Lake Powell
Water sports: jet skiing, water skiing, boating, snorkeling, scuba diving, and swimming.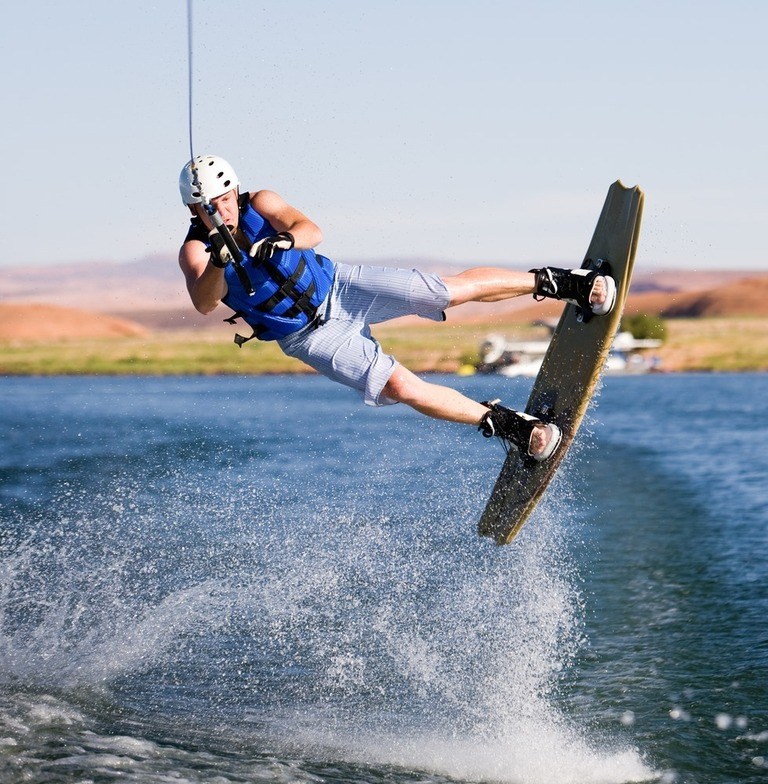 Lake Powell is the US's second-largest man-made reservoir located in the Colorado River. It is known for plenty of recreational opportunities and scenic beauty.
Some best parts of Lake Powell that you should visit are Rock Creek Bay, Padre Bay, Labyrinth Slot Canyon, Antelope Creek, and Slot Canyon.
Florida
Key West
Water sports: boating, snorkeling, jet-skiing, parasailing, kayaking, windsurfing, paddleboarding, and water trampolines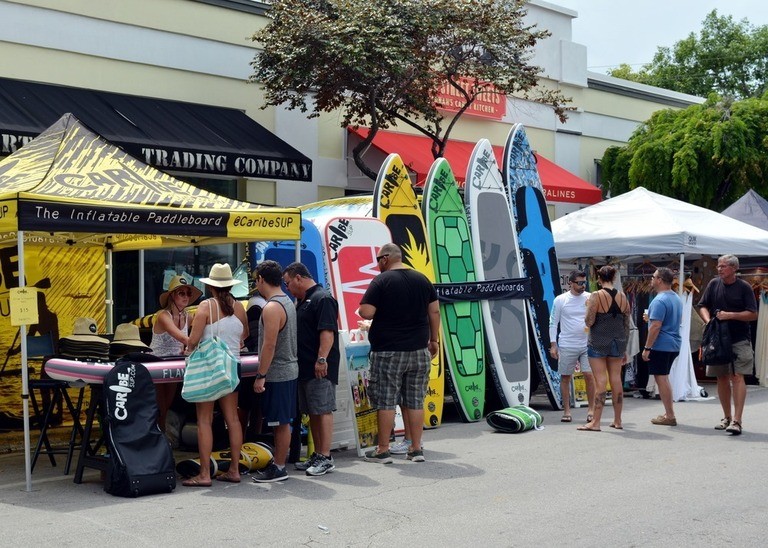 This place is the southernmost point in the US and is known for a multitude of watersports plus its pastel, conch-style architecture, historic sites, beaches, and lively nightlife.
Moreover, the local foods here are varied and delicious, such as Key West Legal Rum, spiny lobster, Key West pink shrimp, freshly caught fish sandwiches, coconut water, and so on.
Homosassa Bay
Water sports: kayaking, snorkeling, scuba diving, boating, and fishing.

Aside from water sports, Homosassa Bay is famous for two other things - the springs and scalloping. Homing to Homosassa Springs Wildlife State Park, this is a great place to watch "migratory" manatees and Lu - a famous hippopotamus.
The bay is also the paradise of anglers.
If you love going fishing, here are some perfect spots to come: Roger Goettelman Memorial Fishing Pier, The Homosassa River, and The Chassahowitzka River.
Ginnie Springs, northwest of High Springs
Water sports: Open water & cave diving, kayaking, swimming, and snorkeling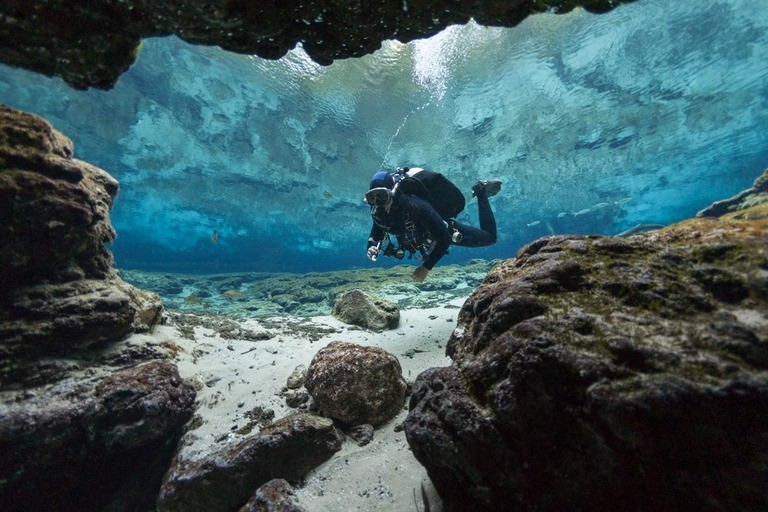 Ginnie Springs is located in the heart of Florida.
It is considered one of Florida's clearest springs, with 72-degree crystal clear water, and famous for beautiful clear springs and underwater cave systems. Therefore, the water sports here are very diverse, from diving, snorkeling, swimming to kayaking.
Conclusion
And, those are the best places for water sports in the US based on our experience. Each place has specific popular water sports, therefore, to have the best trip, it is important to determine which ones you want to try most and consider your budget, too.
We hope this article was helpful to you and thanks for reading!