Building a night run habit is very good for office workers to maintain an active lifestyle, reduce stress, and improve their night's sleep quality.
But aside from those big benefits, runners – especially female runners – should get to know how to ensure their safety. If you're a beginner and wondering "what should runners wear at night?", here is the best answer:
What Should Runners Wear At Night?
Below is all the running gear to put on from head to toe:
Night Running Lights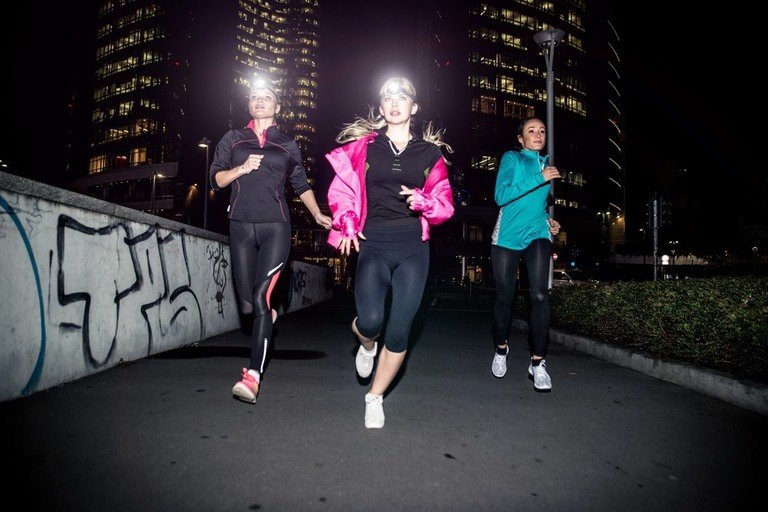 Don't get me wrong! Night running lights in this case are not light poles or lanterns, but hands-free hats or beanies with LED lighting technology.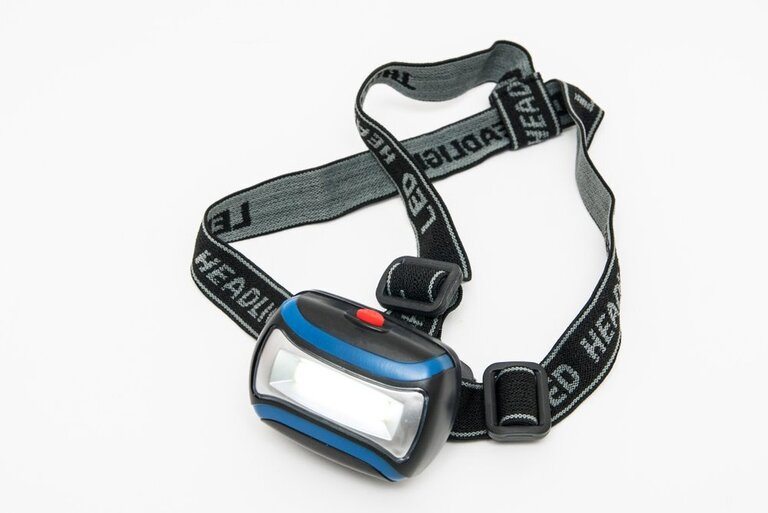 Headlamps, strobes, or flashlights are some other good alternatives if you're on a tight budget or simply don't like to wear a hat. Running with lights at night allows you to see what's in front of you better as well as avoid low branches.
When choosing any of them, you should focus on three factors: accessibility, water resistance, and duration.
Reflective Accessories: Belts, Wrist Bands, Headbands, And Armbands
Putting on reflective accessories adds up to the chances that you're seen by bikers, drivers, and other runners in the distance at night.
These items are commonly small, lightweight, and also multifunctional.
Aside from enhancing your safety, some of them help absorb your sweat (like a headband) while others are added with a Velcro strap to hold your smartphone (like an armband).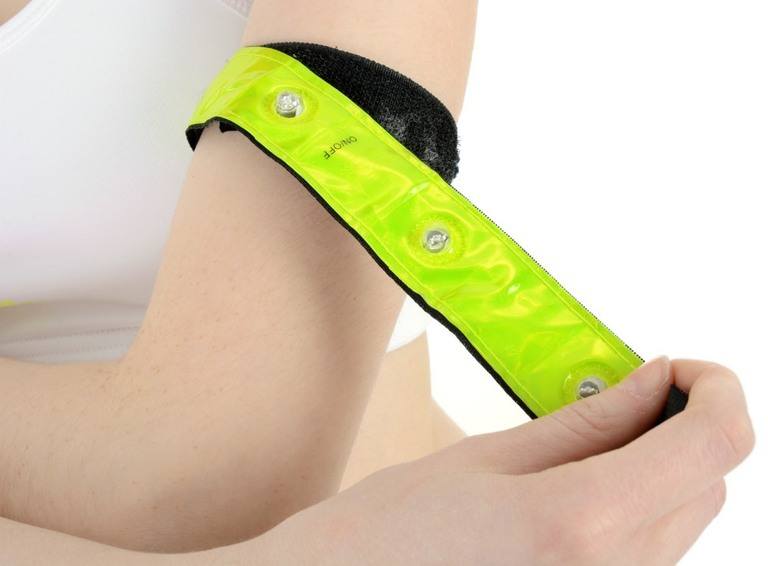 Some wristbands are made with hook-and-loop fasteners that can be attached to your backpacks or bicycles – which is practical.
Running Shoes
Size, support, and comfort are the most important features when you're considering the best running shoes.
Depending on the thickness of the socks you intend to wear for night runs, choose the right shoe size. With thicker socks, it'd be better to go for ½ bigger size.
Pay attention to the shoe cushions and padding, especially on the feel, around the ankle, and your toes. Make sure the toe box is roomy enough for wiggling.
The running shoes should be lightweight, breathable, and not too hard to wear.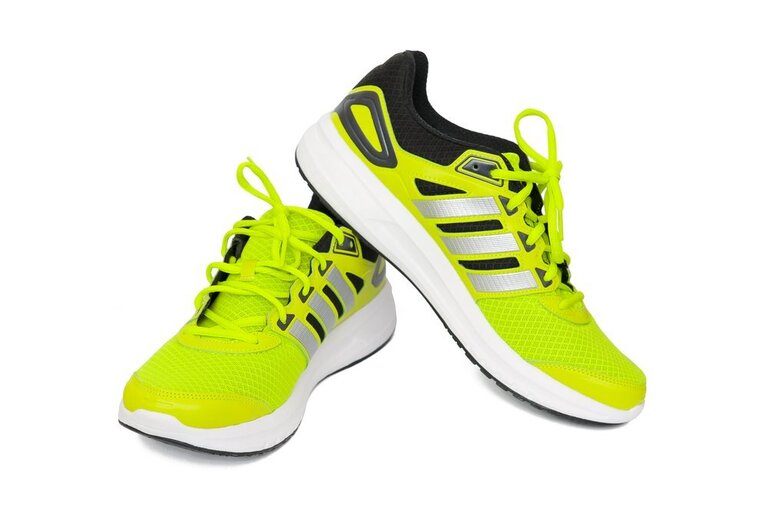 Moreover, considering a pair of reflective running shoes is worthy because they increase your visibility at night.
Reflective Clothing
Comfort and safety are two primary elements when considering the right apparel for a night run. You should focus on the materials – they should be breathable, moisture-wicking, and lightweight.
Don't go for moisture-absorbing fabric because once suctioning your sweat, they will become heavy, damp, and cold, which is very irritating.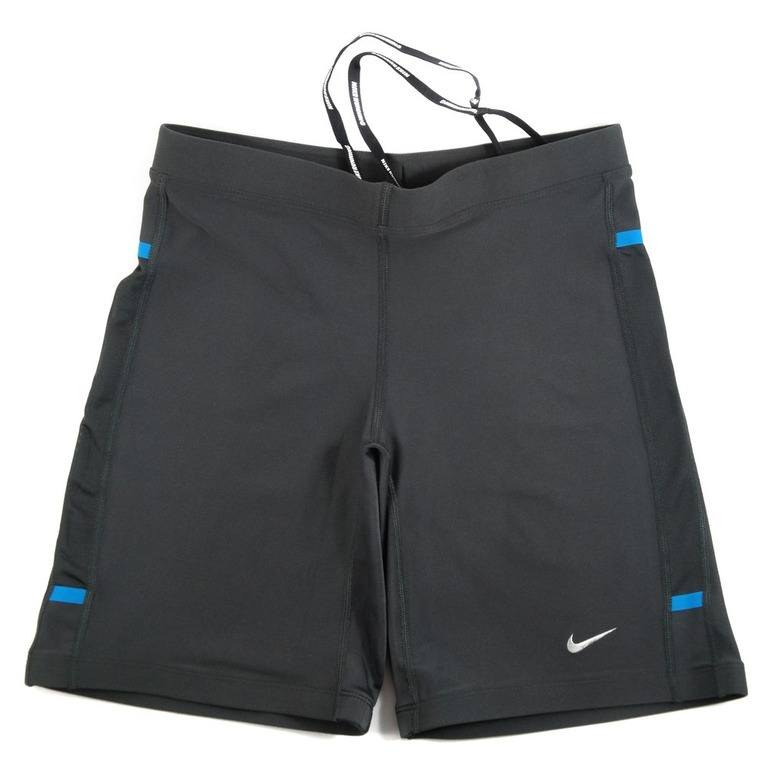 About safety, you should opt for reflective clothing, lights, or a combo of the two.
There are a wide range of reflective running clothing on the market but red, silver, green, and yellow are my recommendations because they look outstanding in the darkness.
Besides, be mindful of the night's weather and temperature. Make sure to wear enough layers of clothing to feel warm (yet not overheating) on chilly nights. Or, choose thinner and shorter clothes to run on summer nights.
Reflective Vests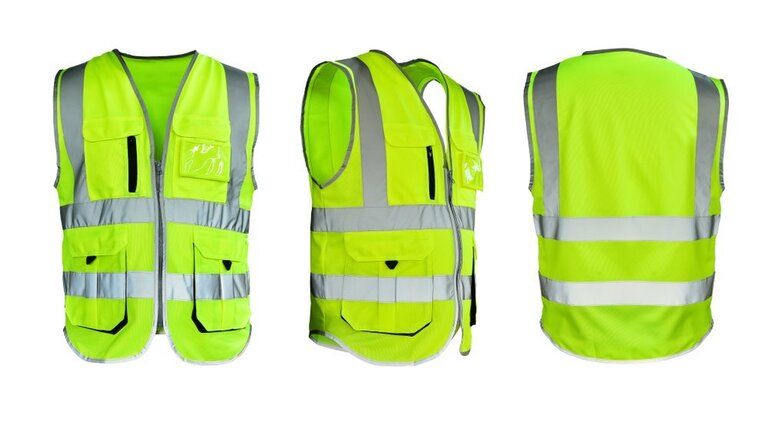 For those runners who already have purchased running clothes and they are all non-reflective, buying a reflective vest is a good way to make yourself be more visible during night runs without discarding all of your sports closets.
This accessory should be worn over your t-shirt and it helps your upper body (consisting of waist, shoulders, back, and chest) reflective in the darkness.
You should opt for reflective vests in the right size that can allow all ranges of motion and is also breathable.
In terms of colors, silver or bright yellow is a great choice.
Optional Gear
If your budget is available, I highly recommend investing in these extra accessories:
Magnetic clip-on patches
Stickers
Bright snap bracelets
Reflective shoelaces
The more you are seen on the road at night, the safer you will be.
What Should Runners Carry At Night?
During emergencies, these essentials will help you a lot:
Identification tag (that consists of your phone number, address, and name)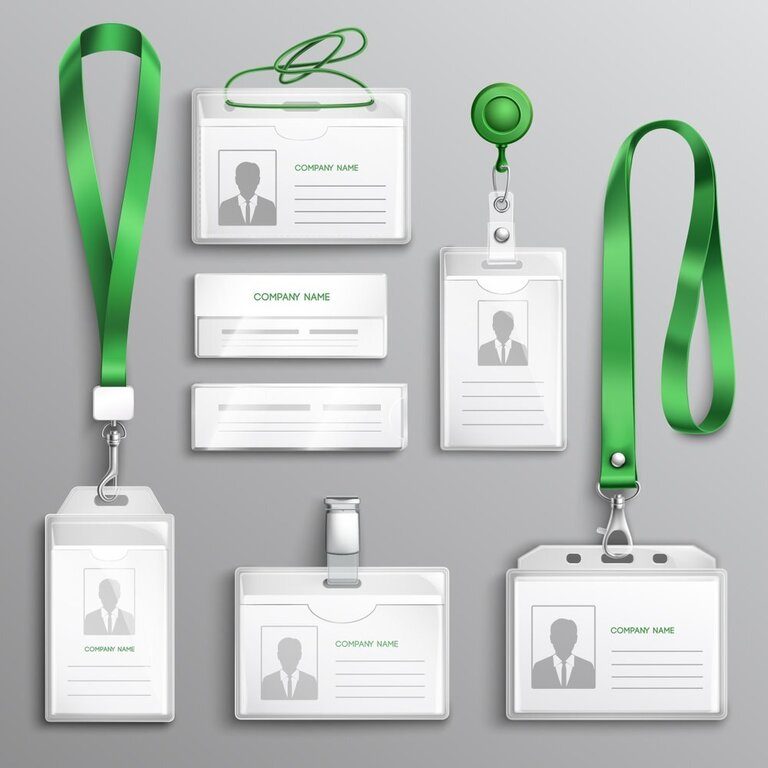 Your smartphone (and you should also get to know some emergency or SOS features on it
Pepper spray or mace – to help you escape from attackers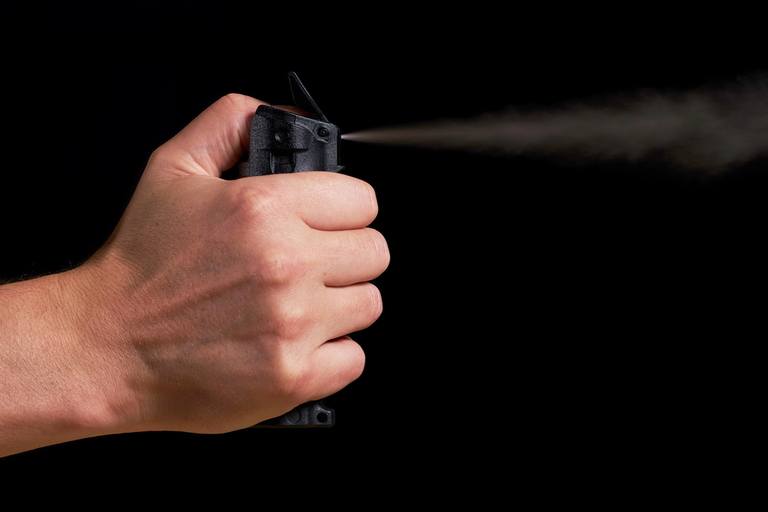 It'd be better to equip yourself with a waist bag with Velcro straps so that when you're running, it doesn't swing around like regular cross-shoulder bags.
What To Do And Not To Do For A Night Run
Things You Should Do
Eat a light meal before and after a night run to ensure your body is provided with enough energy. Try having some nuts, fruits, and seeds while avoiding dead foods.
It is also recommended running with a partner for extra safety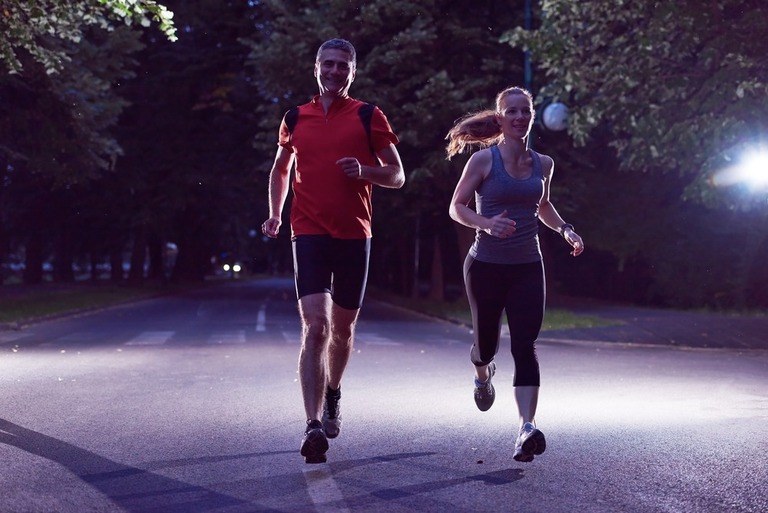 Plan your running route ahead and track it constantly during the run using a GPS device
Only choose well-lit and safe routes to run at night
Things You Should Avoid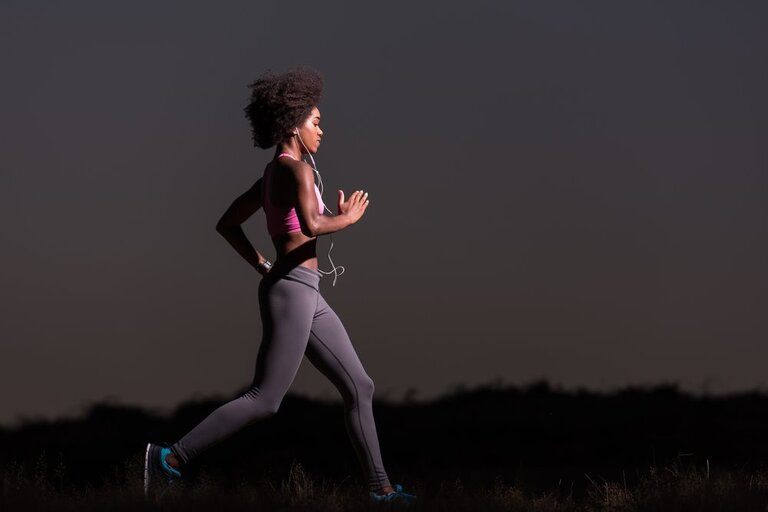 Don't wear earphones or headphones during a night run because 1) it deafens the surrounding noise and directly affects your safety and 2) fast-beat music tends to over-stimulate you.
Conclusion
Aside from the things that I shared above, you should also be mindful of the weather at the night you intend to run as well as consider if there are any wild dogs along the running route. That's all for this article!
Does my list above give you the best answer for "What should runners wear at night?". I'd like to hear more and more from you.
Thanks for reading!