It's amazing that 69% of fly fishers reported back pain (according to a Duke University study), mostly caused by incorrect lifting or stance postures, repetitive motions, and hours of standing.
If you want to avoid that, here are the top fishing injury prevention tips for low back pain.
Before Fishing
Prepare Good Physical Health
Following a good diet and an appropriate exercising plan is the best thing you can do to help your body get ready for the next fishing trip.
Spend at least 150 minutes per week on exercising and try to allocate time to practice throughout the week.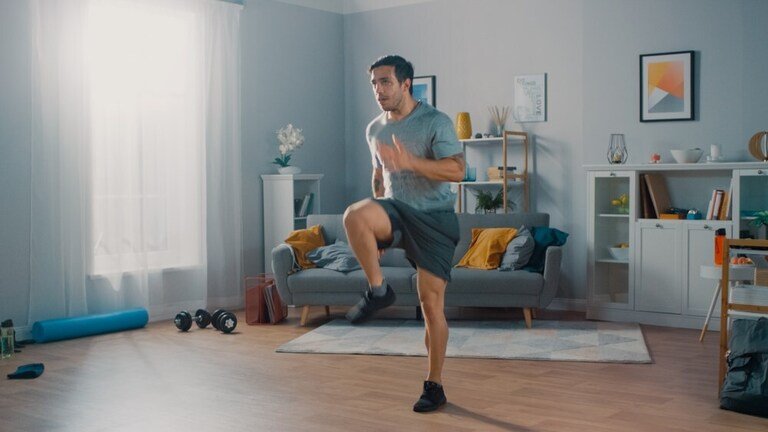 This allows your body to get accustomed to grueling conditions, so when you happen to be a "weekend warrior", it will feel less pain.
If your lower back condition is serious, consult a doctor and your personal trainer to set out an appropriate workout plan.
Stretch And Warm-Up Before You're Out On The Water
Although you're not an athlete, a day or hours on the water for fishing is very effort-consuming. You will have to carry heavy loads during the trip, such as fishing gear, an ice chest cooler, a kayak, a fish bucket, etc.
Stretching is highly recommended.
It helps improve range of motion to hence decrease muscle soreness, prevent injury, and decrease back pain. It also improves your posture while going fishing.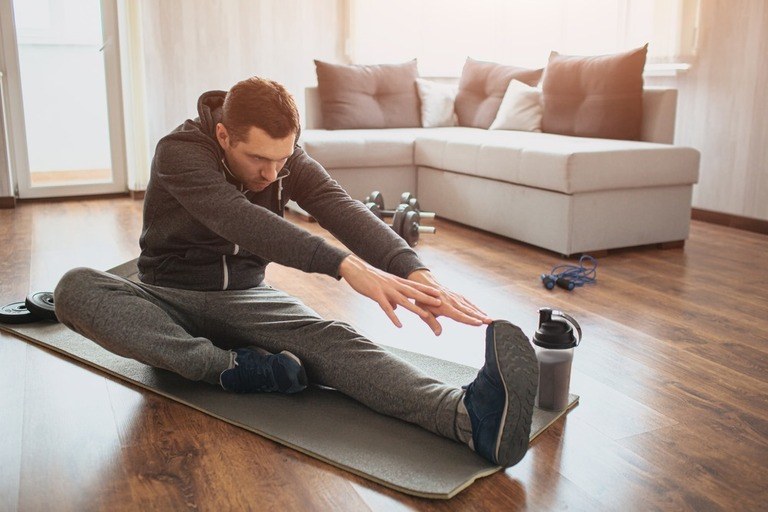 Spend 5-10 minutes stretching at home, before you start packing everything on your vehicle trunk. Focus on triceps stretch, bicep stretch, upper and lower back stretch, chest and shoulder stretch, and hamstring stretch.
Consult With A Professional On Form And Technique
It is essential to talk to a pro, go out with an expert friend, or sign up for a professionally led tour to learn about how to use the correct form while fishing.
Choose Proper Footwear
While flip-flops or boat shoes are the favorites of many fishers, they poorly support your feet.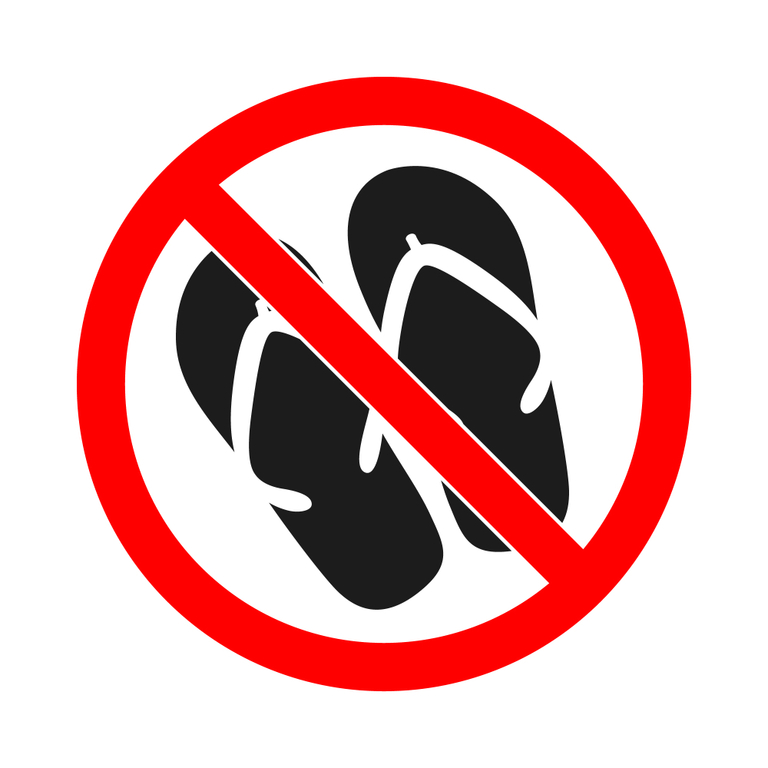 Meanwhile, a fishing trip usually requires hours to a day of standing basically in the same position on the boat combined with repetitive motions and heavy lifting. The loading weights are mainly put on your feet.
Now, do you see the problem?
Pain in your feet and knees results in lacking stability in the lower back, which is the main cause of lower back pain.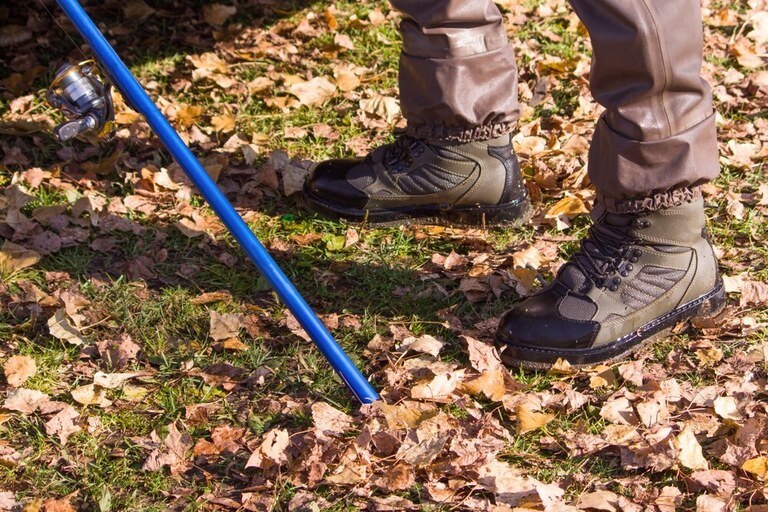 Therefore, it is important to choose proper footwear for fishing. Look for insoles that provide ample support and evenly distribute your body weight.
Get A Fishing Belt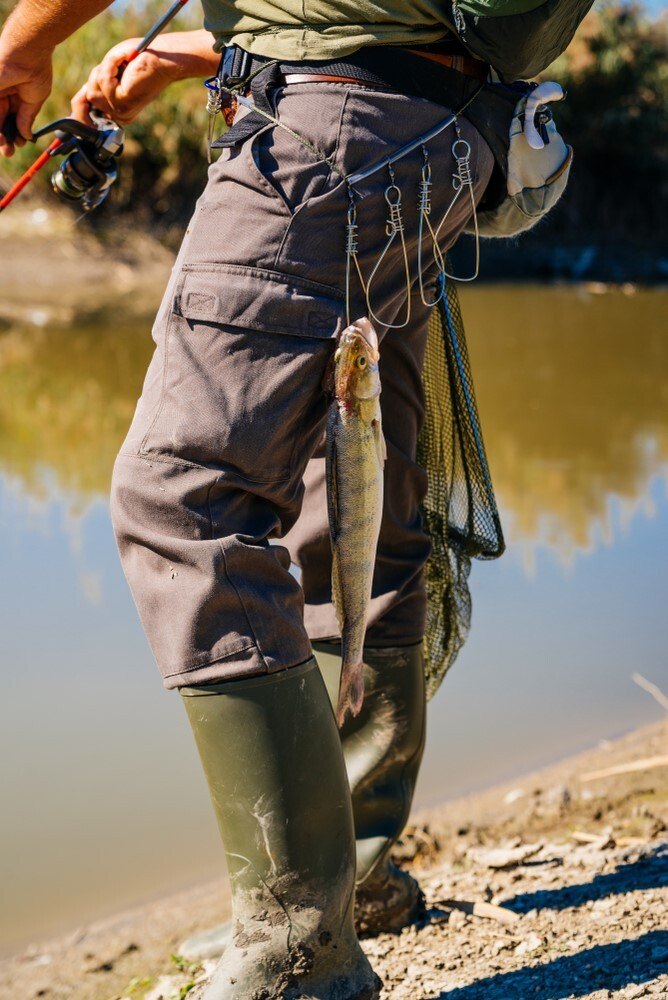 In addition to choosing the right fishing gear and tackle, you should get a fishing belt that is comfortable, can give great lumbar support, and keep you standing straight. Besides, it should be breathable to not make you sweat while fishing under the sun.
While Fishing
Anchor Your Fishing Rod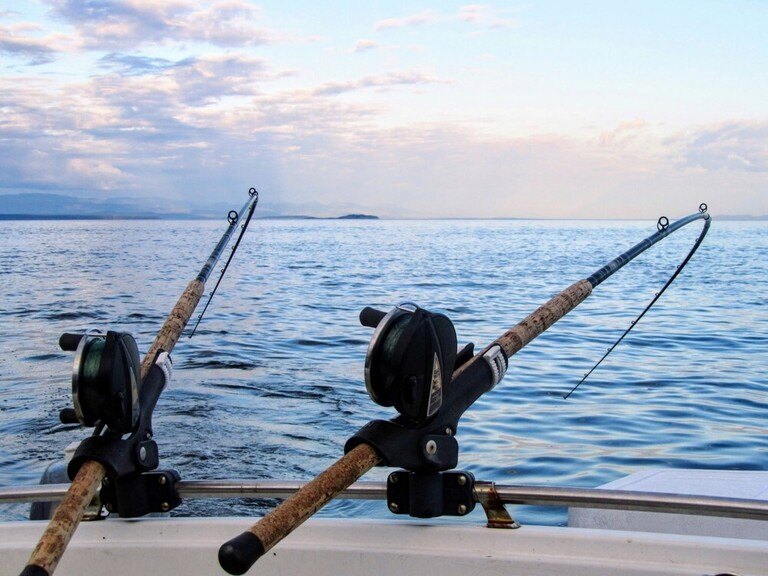 By doing this, your body gets extra stability and you can engage your core and legs, not your lower back.
Stay Hydrated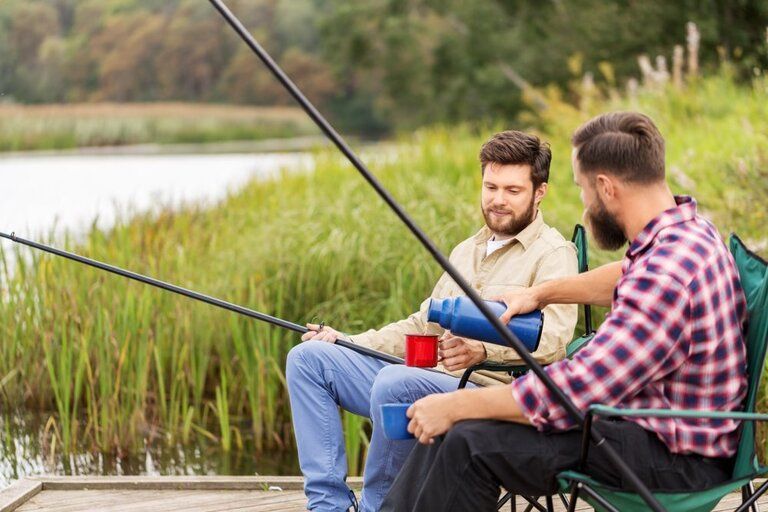 By just drinking enough water while fishing, you can significantly alleviate lower back pain. Staying hydrated helps cushion your spinal cord, brain, and other sensitive tissues, as well as lubricates your joints and regulates your body temperature.
It also prevents cramping effectively.
Use Your Core Muscles
Whether you're about to lift heavy items or catch a fish, always tighten your core muscles to reduce pressure on the lower back.
Take Advantage Of The Waves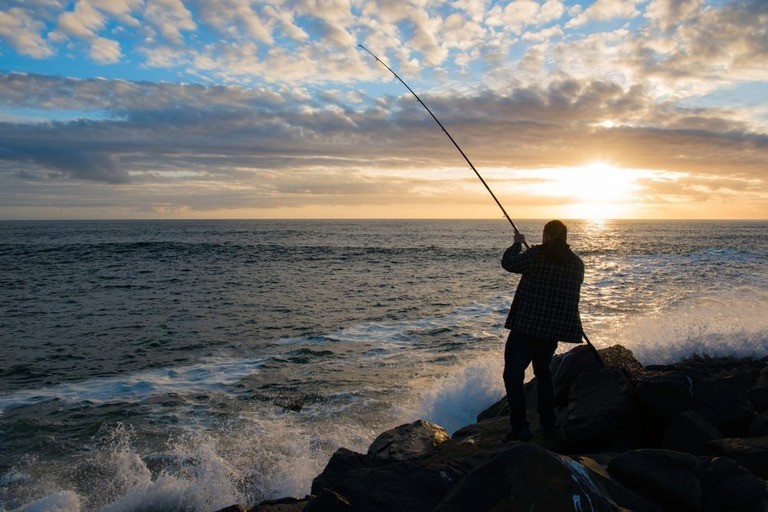 While some force is unavoidable, you should try to limit the use of it as much as possible. Taking advantage of the waves is one of the best solutions when you want to reel in your fishing line.
Instead of pulling it out against the waves, wait until they are in your favor, then start reeling your fishing line.
Stagger Your Feet & Use Your Legs Flexibly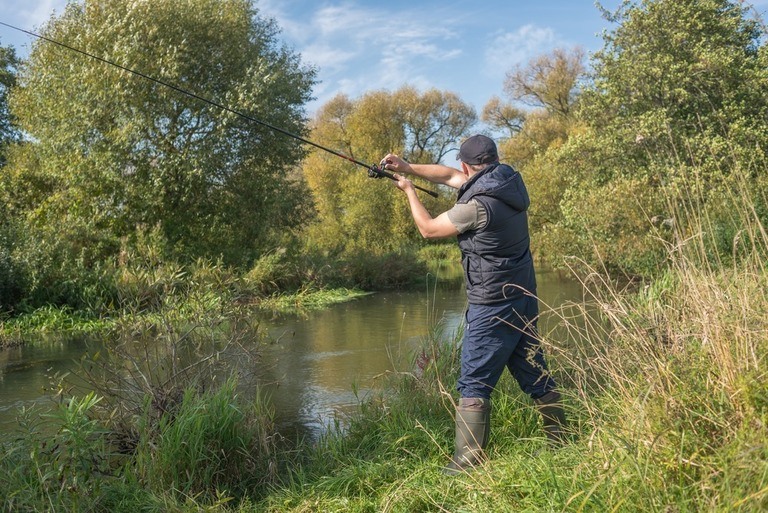 Another way to not give into abrupt force is to stagger your feet. This helps keep a power position by allowing your body to stay straight.
At the same time, try to use your legs flexibly and as much as possible. Always bend your knees before lifting a heavy item or sitting back and bending your knees to catch a fish.
Follow Your Fish
The right way to catch a fish without putting much stress on your low back is to stay in front of it and move your feet with it around your boat. Don't twist your body!
Avoid Leaning Forward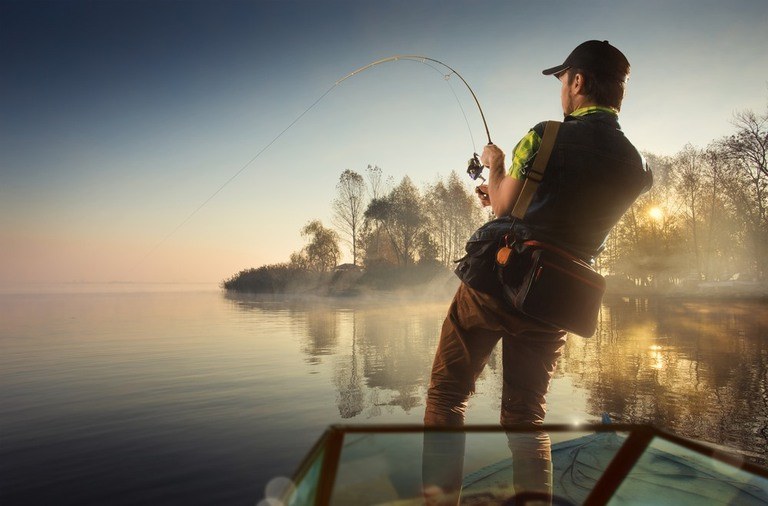 Instead, lean backward or try to keep your spine neutral.
After Fishing
Stretching
I know that there is commonly a lot of work to do after a fishing trip and you usually feel very tired, but please spend 5-10 minutes stretching your body.
Follow this guide:
Apply Ice Packs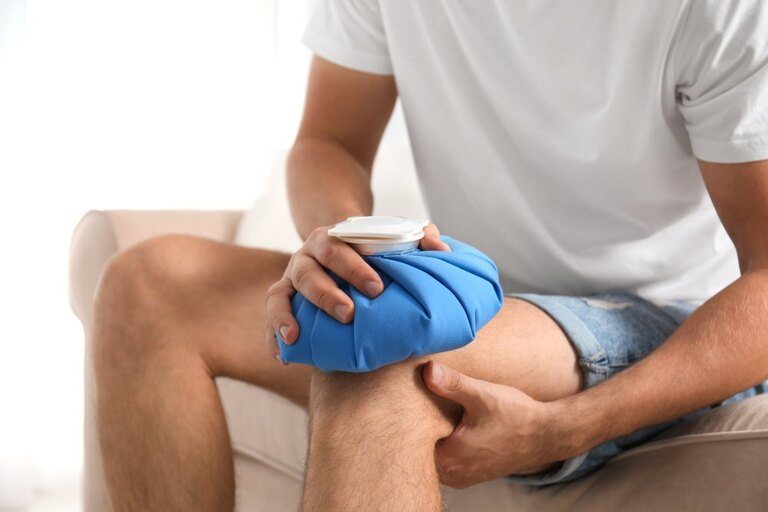 If your low back or any other muscles feel pain, applying ice packs on those areas in 5-20 minutes is a very simple yet effective way to reduce soreness and swelling.
Take A Good Rest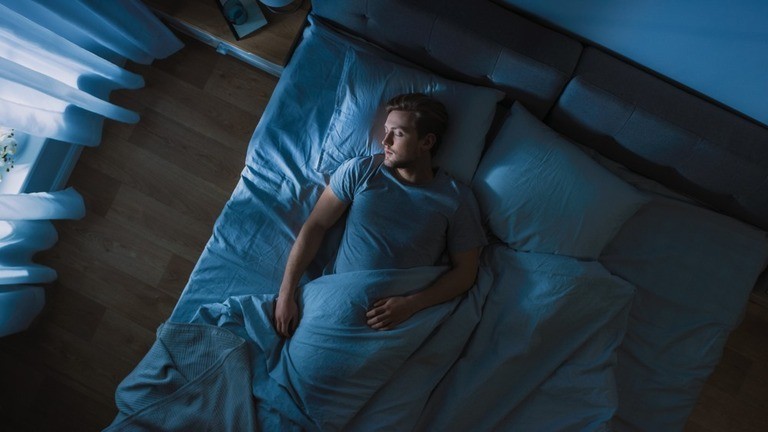 After cleaning your fishing gear, storing your fish, and stretching, give your body a good rest to recover. Avoid overworking or playing sports or sitting to just watch TV after a long day out in the water. That only makes your low back condition worse.
See A Chiropractor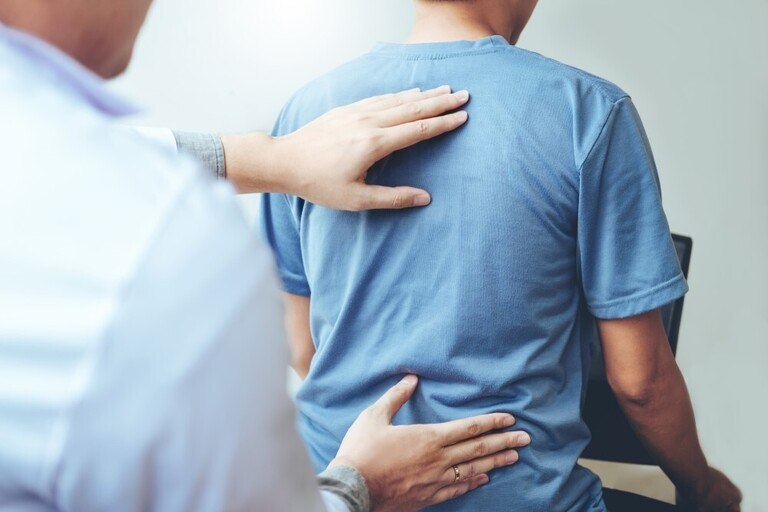 After a few days of resting, if your low back still feels painful, it is necessary to see a chiropractor to get advice on a customized care plan for it.
Conclusion
I know that there are a lot of things listed in this post. But the more you take care of your body, especially your low back, the healthier you feel and there will be more fishing trips you can join.
Hope that the above fishing injury prevention tips for low back pain helped you in protecting your body from soreness and injuries effectively. Thanks for reading!