Saddle sores and bike seat pain are some irritating side-effects of an extended cycling trip. These common issues are caused by many reasons, not just by your bike saddle. Together with me, let's learn more about how to prevent bike seat pain, saddle sores, and other common issues.
Invest A Good Pair Of Cycling Shorts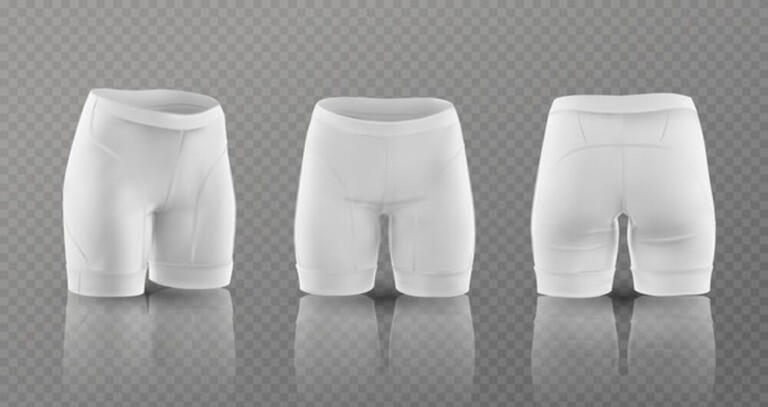 Most people first think of trying a new bike seat when they experience any discomfort in the seat while cycling. But in many cases, the main cause could derive from cycling shorts.
This often-underestimated item brings a huge distribution to your comfort during a ride. The biggest advantages of a good pair of cycling shorts are:
1) Great sweat management, all thanks to the technical fabric used in them, such as spandex and Lycra.
Unlike conventional shorts, pants, and blue jeans – the fabric of which commonly traps moisture and promotes bacterial growth, these dedicated shorts can wick moisture away from your skin and promote movement. Plus, they don't cause a rash or excess heat.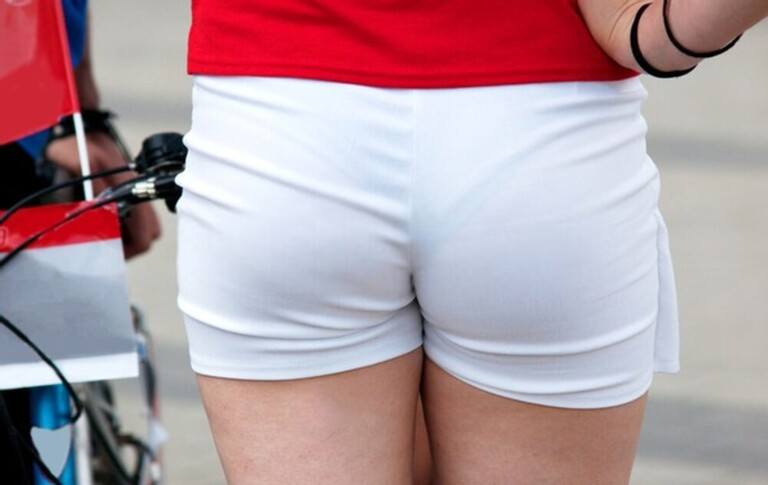 2) Reducing friction. Instead of rubbing against your skin, cycling shorts fit snugly to your lower body to hence move with you during movement.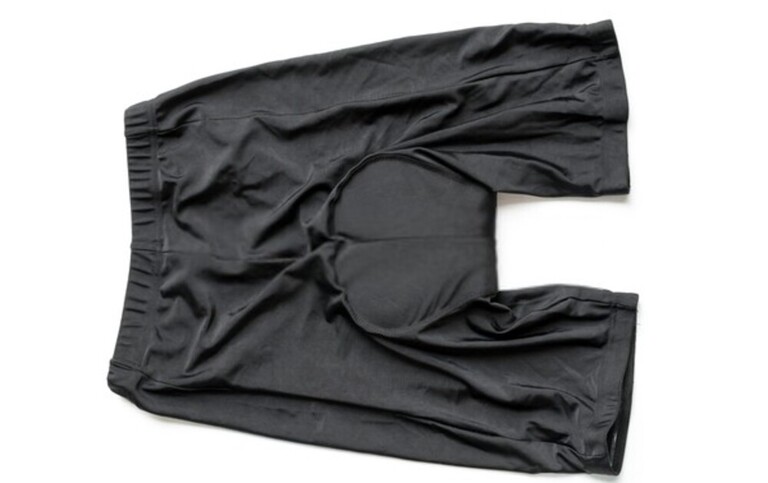 3) Offer extra cushion to your bums, which is a big thank you to the smooth padding in the shorts.
Care For Your Shorts
Poor caring for your cycling shorts causes them to quickly wear out and lower quality. As a result, they can't be used to their full potential.
The caring for each type of cycling shorts is varied. For proper care instruction, remember to check the product label first.
As stated above, cycling shorts are made of technical fabric, so there are some common rules when caring for them:
Avoid fabric softeners because the substance will clog the fabric and lower the sweat-wicking capability of the pants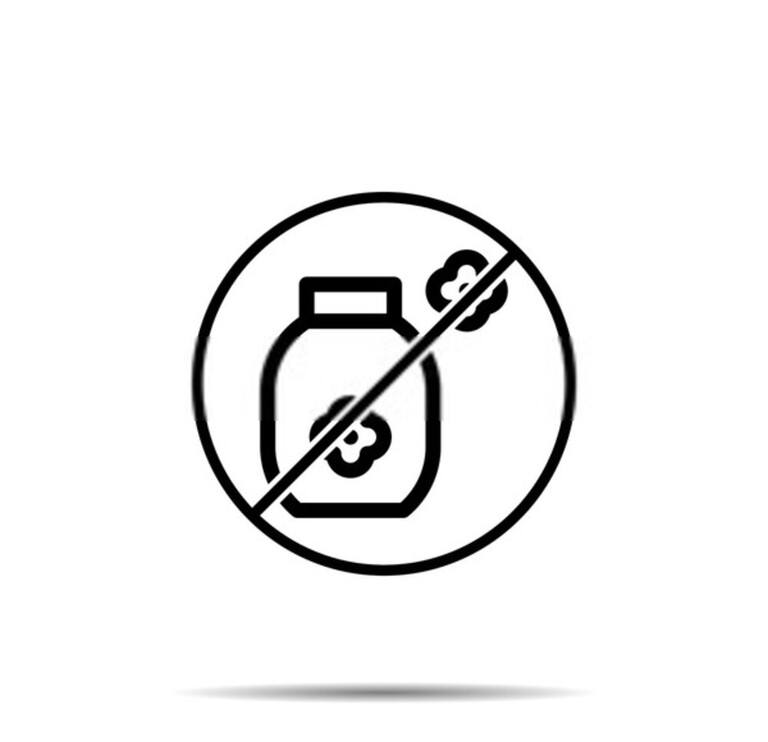 Avoid too strong bleach or detergents as they make the pants wear out quickly
Only use gentle or dedicatedly sports detergents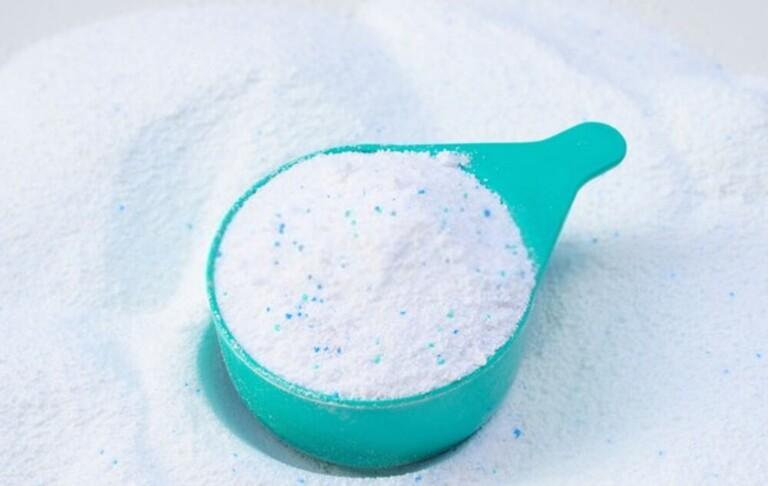 Choose a delicate cycle to wash cycling shorts or wash them by hand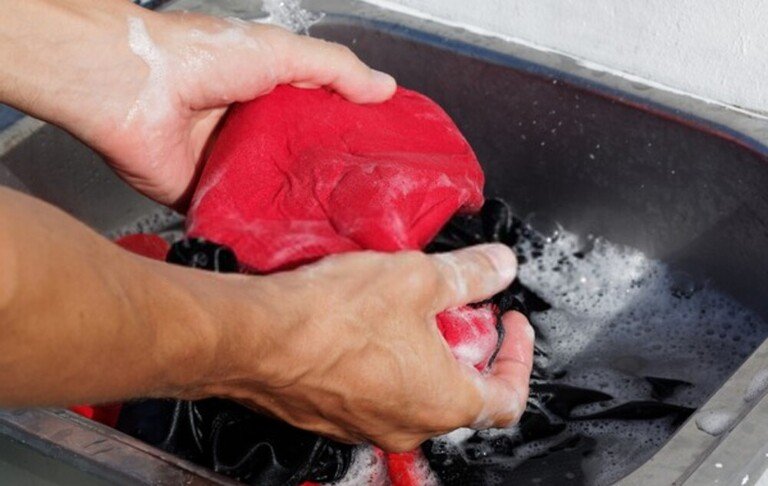 Wash cycling shorts in cold water
To dry them, lay flat or hang them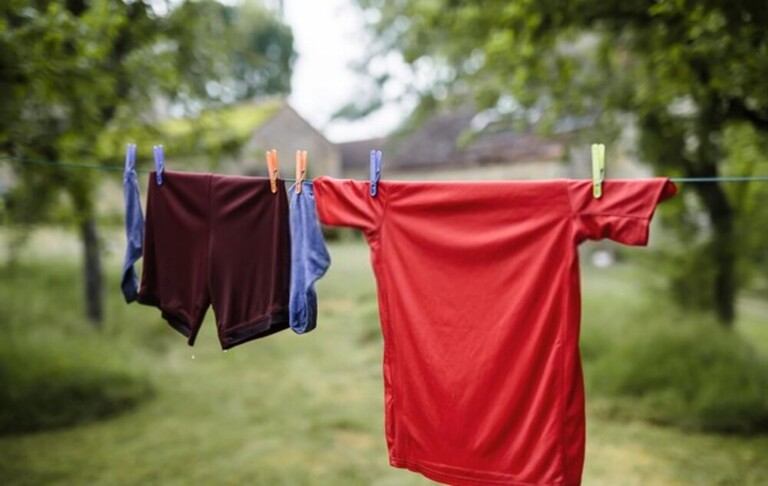 Do not put them in the drier
Avoid drying them directly under sunlight
Wear Cycling Shorts Properly
There are main rules when wearing cycling shorts:
AVOID wearing cycling jersey under the bib straps
If you wear big knickers or big shorts, make sure their straps are under your cycling jersey. By wearing them properly, no one else could ever know you're wearing bibs if they see you while cycling.
AVOID having underwear inside cycling shorts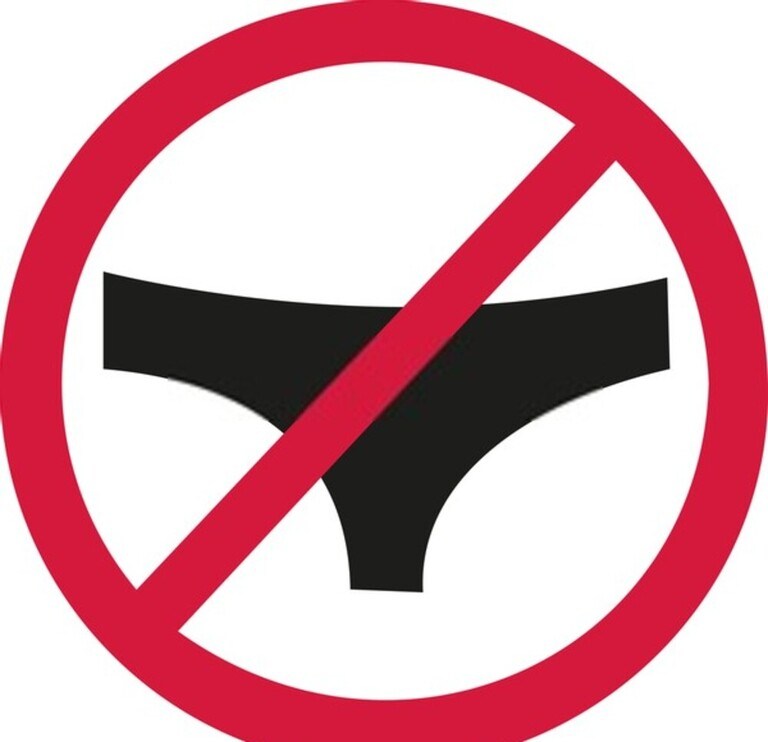 The fact might surprise new cyclists but this is truly one of the main causes of your saddle sores or bike seat pain.
Why?
Having cotton underwear under cycling shorts will decrease all the benefits that the shorts bring up to you, such as sweat management and friction reduction.
Try Chamois Cream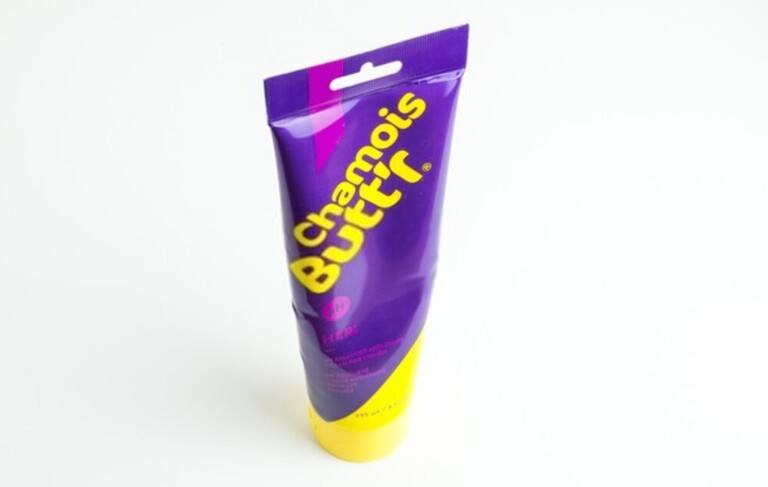 This type of cream is specifically produced for cyclists to create a protective layer on their skin to prevent chafing when they're paddling. The way to use Chamois cream is to apply directly onto the chamois in the cycling shorts/bib shorts and onto the skin.
Take note that chamois creams from different brands bring different effects – some last longer while others don't.
From my experience, avoid choosing those chamois cream products with menthol because this extra substance will cause a burning-hot feeling on the skin, which is irritating and painful.
Replace The Bike Saddle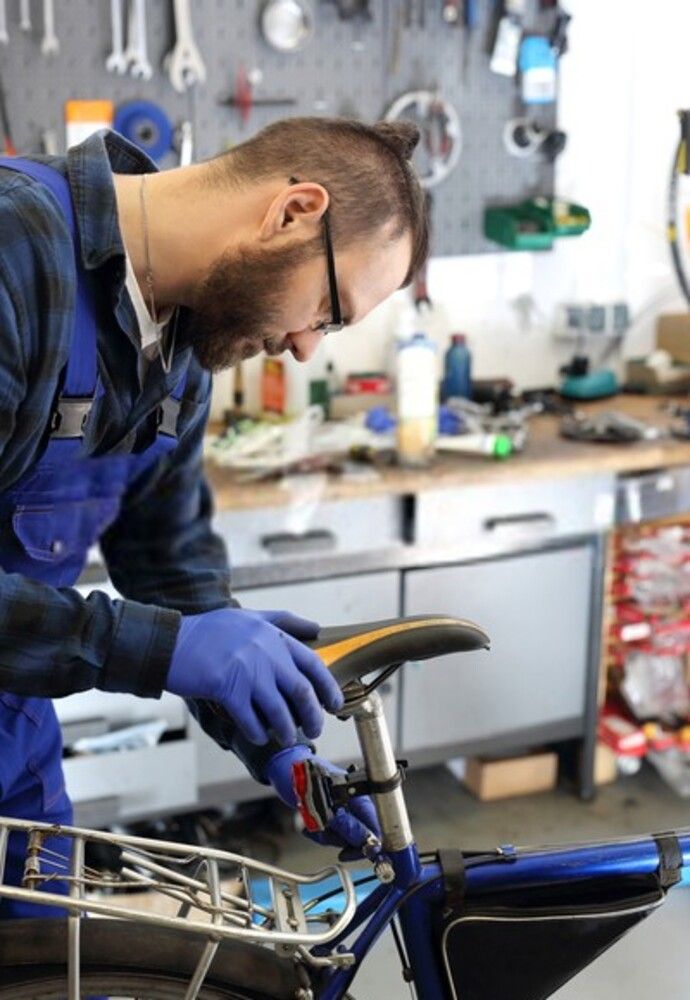 Bike saddles have their own lifespan and a basic rule of thumb is that they should be replaced periodically every 2-3 years.
A bike saddle starts wearing out from the inside (usually in the foam) with little to no outer signs, which is hard to notice through naked eyes. Worn-out foam causes saddle deformation – which directly affects your comfort while sitting on it.
Choose The Right Bike Saddle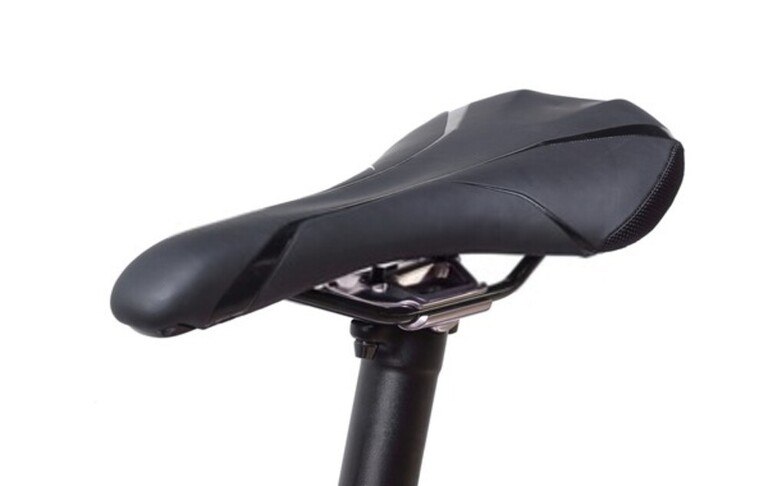 A bike saddle with extra width or extra padding is NOT always the better choice.
A too-wide saddle probably puts more pressure on your inner thighs while too much padding causes poor ventilation and sometimes even brings a stiffer experience.
It is important to choose a bike saddle suited to your body type.
If possible, go to the local bike stores and try different types of saddles to find out the right one for you. On the other hand, if you intend to buy it online, measure your sit bones to narrow down your choices.
Adjust The Saddle Position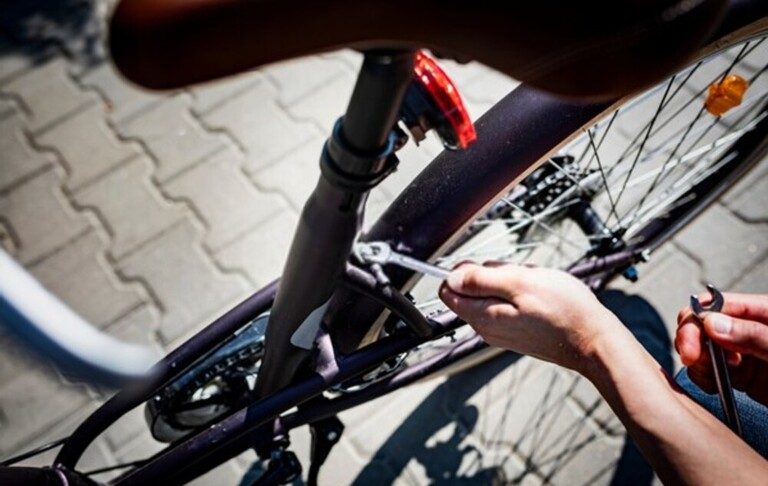 Before starting any cycling trip, you should check if the bike saddle is at the right distance from the handlebars, if it is at the right height, and if it is properly level.
Frequently Change Your Position While Cycling
During an extended cycling trip, you should frequently change your position. When riding your bike on an incline, hover over the saddle to increase blood flow and lower your body pressure against the saddle – which significantly reduces saddle sore.
Get Off The Bike Frequently And Rest Reasonably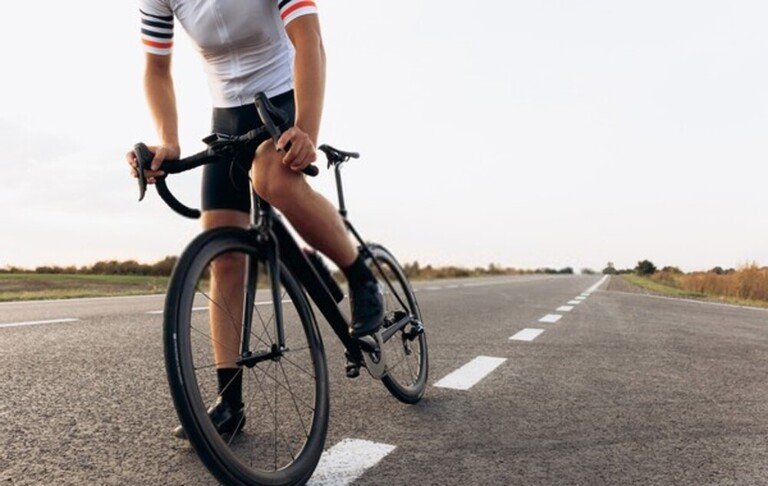 Get off your bike whenever possible and walk around to encourage blood circulation in your lower body. For a multi-day cycling trip, it is important to split the route into shorter rides so that you can take a shower and change your cycling shorts.
Conclusion
Hopefully, this guide helped you learn more about how to prevent bike seat pain, saddle sores, and other common issues more effectively. If you have any tips and tricks to share with me and other readers, please don't hesitate. I also like to hear more from you.
Happy cycling!