Long-distance cycling trips often leave your hands with numbness and fatigue. The longer you ride, the more noticeable the issue condition. In that case, you should regularly take a break and change positions during the trip.
Besides, by understanding the causes and how to stop your hands from going numb when cycling, you will treat it more effectively and stop it in the next excursions.
What Causes Hand Numbness When Cycling?
Hand numbness when cycling can be caused by two things:
Too much pressure put on the hands
The nervous system on the hand is stressed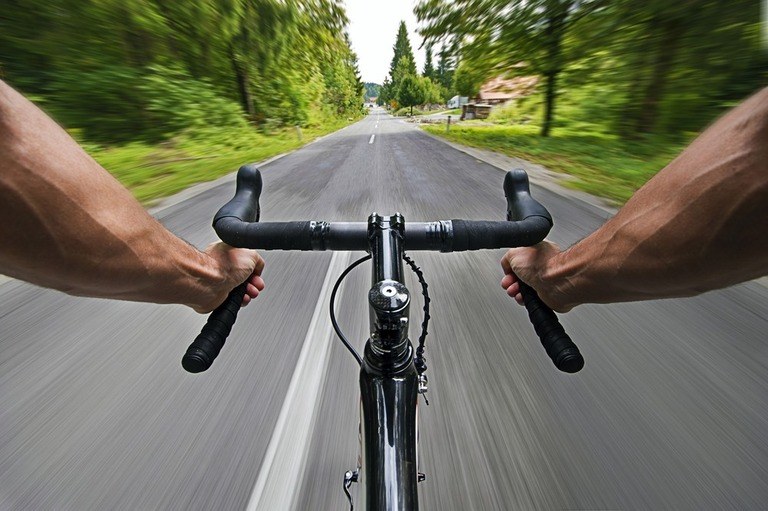 When cycling, your hand will curl up because of holding the handlebar and squeezing the brake for a long time, which puts pressure on the nerves in the hand.
As a result, it causes tingling and numbness, mainly concentrated in the thumb, index, middle and half of the ring finger.
If you don't deal with it right away, but let the situation persist, it will get worse and worse. Over time, the muscles in the hand will weaken.
Proper Treatment For Hand Numbness When Cycling
If you regularly ride a bicycle and feel numb in the hands, it is important to treat them promptly with the following methods:
Mild Hand Numbness Conditions
For mild conditions, soak your hands in warm water to relax the nerves and muscles.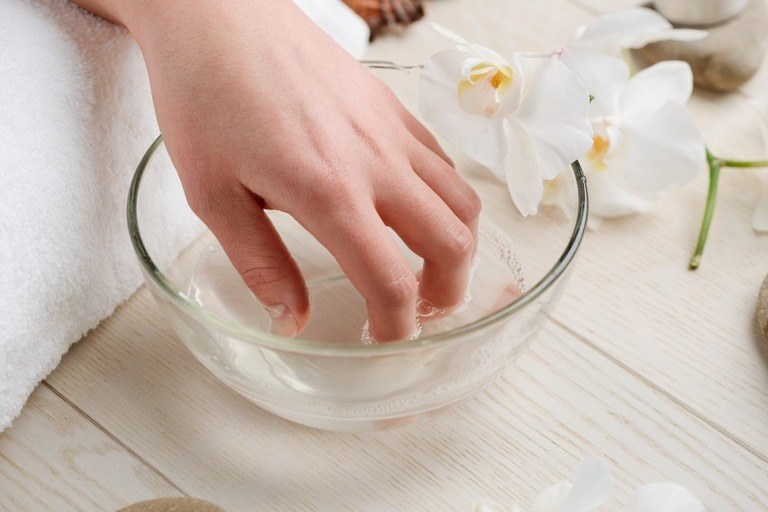 If the numbness lasts for a week and does not go away, take Mecobalamin - a type of vitamin B12 supplement that can aid the treatment of peripheral neuropathy.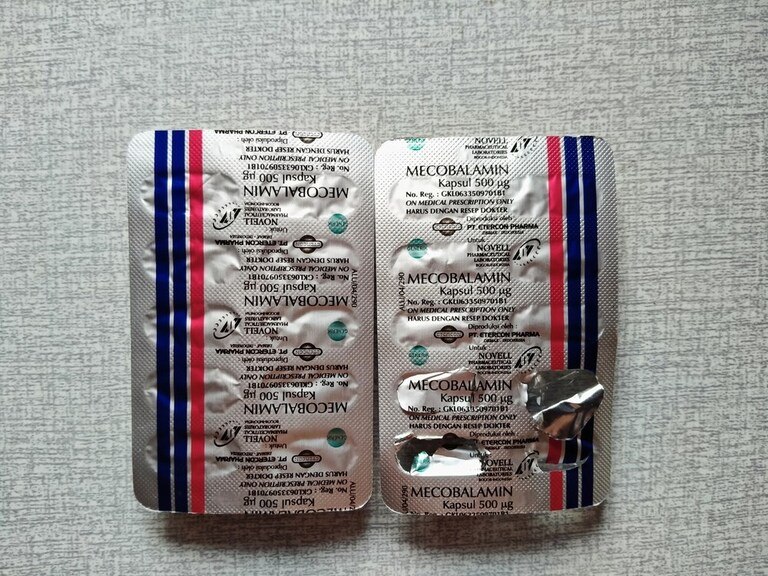 Serious Hand Numbness Conditions
If your hand condition doesn't get better after taking the medicine for 1 month, you should see a doctor for an examination and appropriate treatment.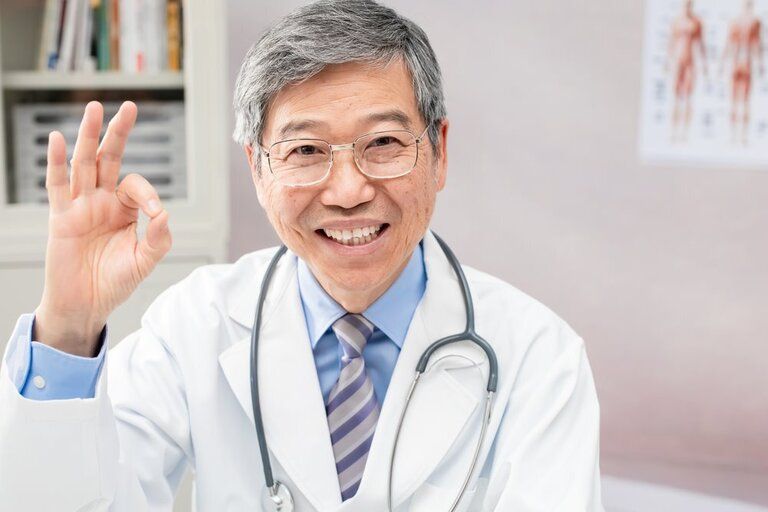 In the worst case, the doctor will recommend surgery.
Besides, you need to stop cycling during the treatment, otherwise, it might add pressure on your wrist, hindering the treatment.
Chronic Hand Numbness Conditions
For chronic hand numbness conditions due to cycling, you should see a physical therapist for help. The course of treatment will depend on the doctor's assessment of the cause of the disease and the factors that trigger the disease.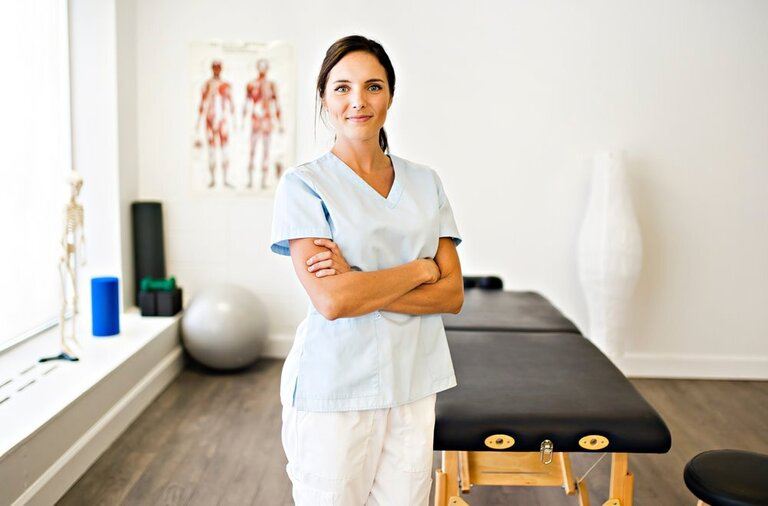 The treatment method consists of specialized exercises and gentle massage with specialized tools. In some cases, bandages and splints can be used to relieve pressure on the wrist.
With more serious hand numbness conditions (which are commonly accompanied by painful swelling), your therapist may consider you to perform tests such as heat therapy and ultrasound to accurately diagnose the situation, then apply low-level laser treatment.
Solutions To Prevent Hand Numbness When Cycling
Choose The Right Bike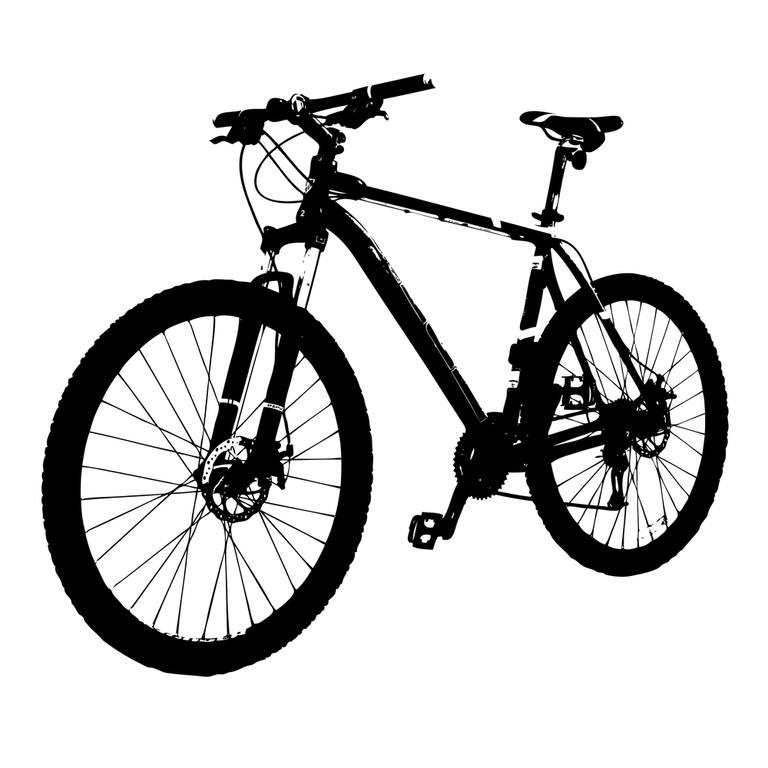 You should choose a bicycle with multiple adjustments, such as a 4-way adjustable seat and height-adjustable handlebars. They help distribute your weight evenly without putting pressure on your hands.
Cycling Gloves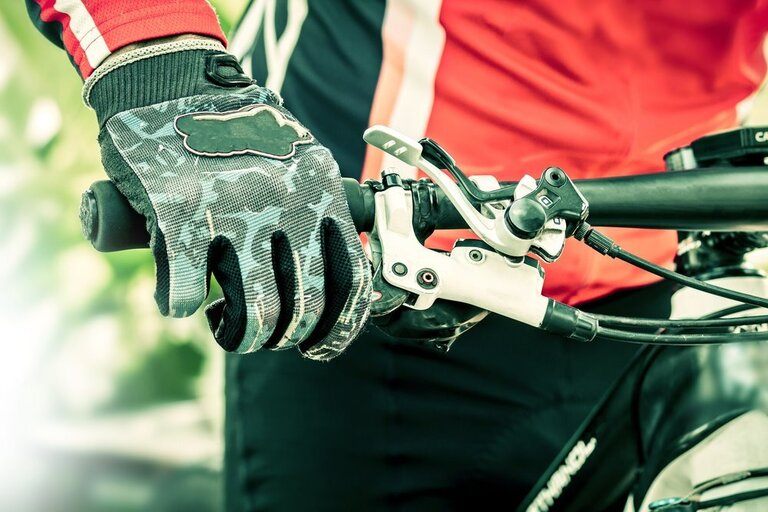 Putting on padded gloves significantly helps limit the impact of tremors or shocks when the bike is ridden over rough surfaces or uneven terrain. Therefore, it reduces stress on the nerves of your hands.
Remember To Adjust The Bike To Fit Your Riding Gesture Before Every Trip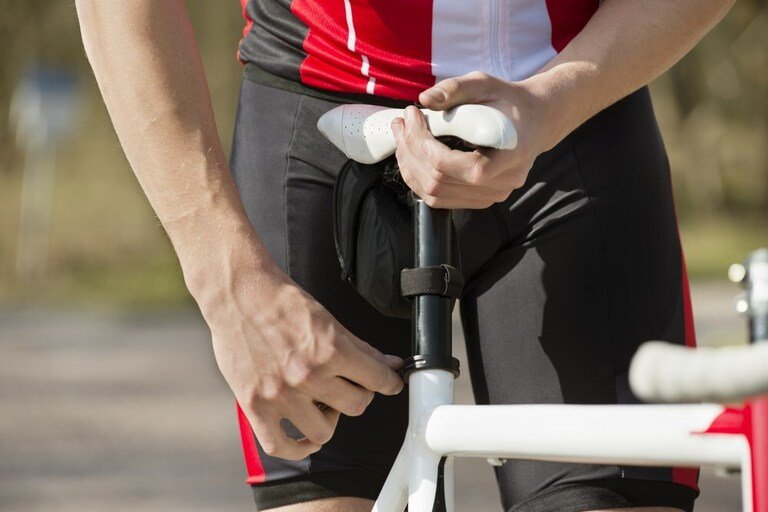 You should pay attention to adjusting the height of the bicycle saddle.
If it is too high, the weight of your upper body will be put on your wrist, and over a long time, the nerve in your wrist will be damaged.
Choose Thick And Soft Handlebar Grips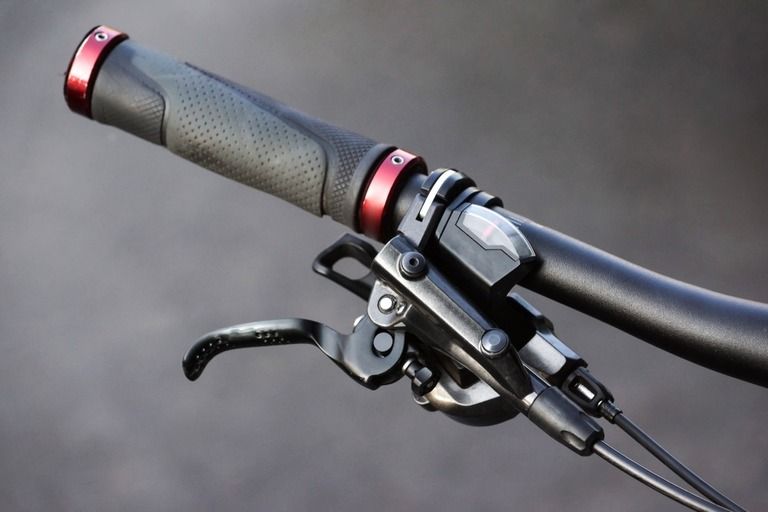 During a long-hour riding trip, it's worth adding ultra-thick grips wrapped around the handlebars to help shape and secure your hands properly. These additional features can release pressure and reduce vibration on your hand effectively.
Others
Adjust the fork system of your fitness bicycle.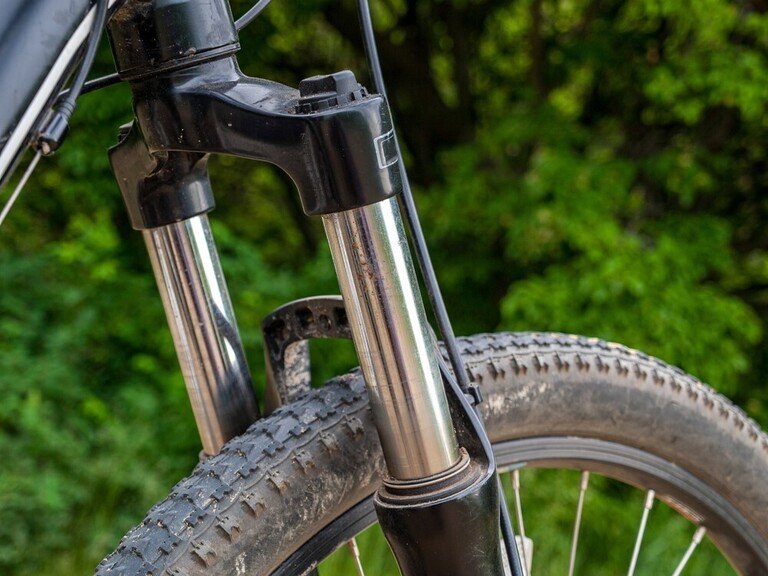 The tire's air pressure should be moderate, not too much because when pedaling on bumpy road terrain, tires with too high air pressure are prone to creating more shocks and vibrations. Not saying that you might easily lose balance.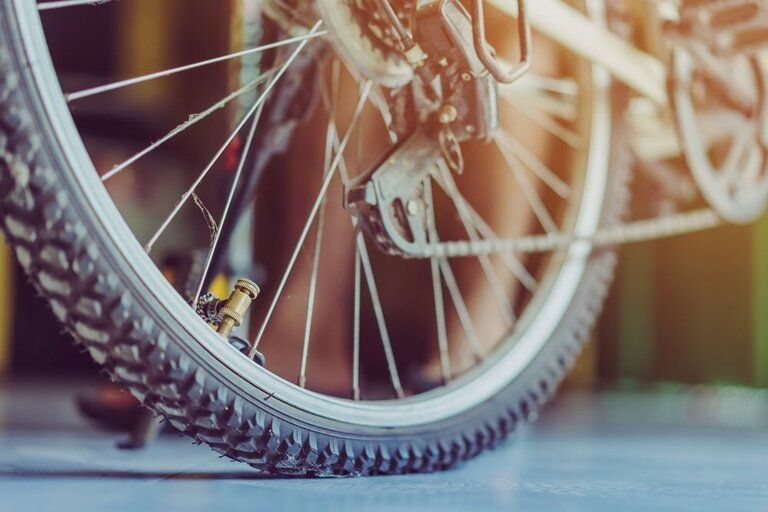 Change the position of your hands during cycling to avoid putting the same pressure on your wrists for a long time.
Relax your elbows to get extra comfort. Avoid tightening elbow muscles unnecessarily when cycling.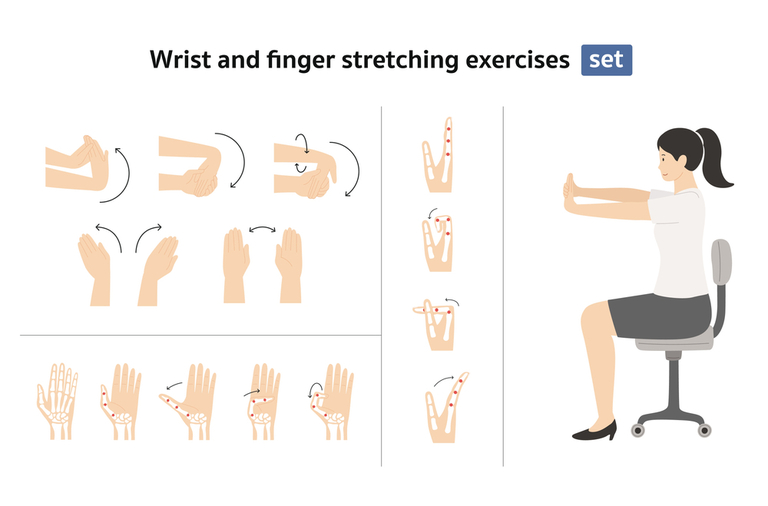 Practice gentle wrist exercises to prevent hand numbness. You can do simple stretching exercises in your hands, wrists, and forearms – which is another great way to relieve pressure on these body parts.
Conclusion
In general, cycling with hand numbness is the issue that directly interferes with your cycling practice and causes a lot of discomforts. I hope my sharing about "how do I stop my hands from going numb when cycling?" has helped you in dealing with this situation. Thanks for reading!